Government eyes P76 billion taxes from POGOs in 2 years
October 14, 2021 | 12:00am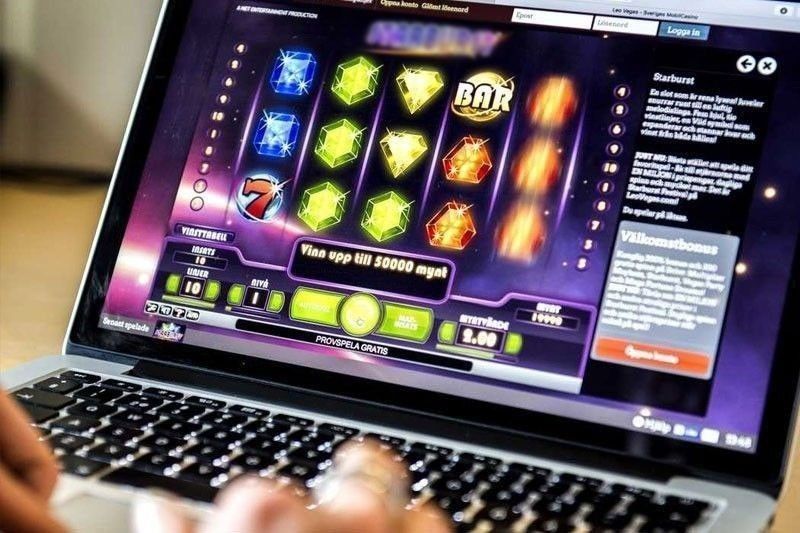 MANILA, Philippines — The government plans to collect more than P76 billion in taxes from Philippine offshore gaming operators (POGOs) in 2022 and 2023 as they are expected to recover the losses incurred during the pandemic.
In an interview with reporters, Finance Secretary Carlos Dominguez said the signing of Republic Act (RA) 11590, or An Act Taxing Philippine Offshore Gaming Operations, in September would enable the state to collect more taxes from these gaming firms.
"Assuming that the full implementation of the law will commence in 2022, the estimate is that we might be able to collect P76.2 billion for 2022 and 2023," he said.
At least P41 billion will be sourced from the withholding tax charged on the gross income of foreign employees in POGOs. The other P36 billion, meanwhile, will be obtained from the gaming tax slapped on the annual revenues of POGOs themselves.
However, Dominguez said the tax collection would still depend on the return of gambling activities during the period, particularly on how much cash gamers overseas would spend on POGO-related platforms.
Under RA 11590, the government requires POGOs to remit a gaming tax of five percent of their gross income as part of efforts to regulate and, in the process, legalize their activities here.
The law also gives state-run Philippine Amusement and Gaming Corp. (PAGCOR) the authority to collect regulatory fees of up to two percent from their licensees.
Foreign workers in POGOs are also required to pay a withholding tax of 25 percent of their gross salary. POGOs are fined P20,000 for every employee caught without a tax identification number.
PAGCOR acting assistant vice president for offshore gaming licensing Victor Padilla Jr. told The STAR that at least 28 licensees have abandoned their operations and properties here since the onset of the pandemic in March 2020. As of end-August, only 41 POGOs and 133 service providers remain in the Philippines.
For the year, PAGCOR looks to collect P3.39 billion from POGOs. In 2020, collection from POGOs declined by about 25 percent to P5.28 billion, from P7.01 billion in 2019.
On taxes, the government has generated P2.05 billion from POGOs as of end-July, far from pre-pandemic levels, due to restrictions kept in place against non-essential activities.
Despite the lockdowns in 2020, the Bureau of Internal Revenue managed to increase the tax take from POGOs by nearly 17 percent to P7.18 billion, from P6.14 billion in 2019.