Corn tariff reduction under review
October 4, 2021 | 12:00am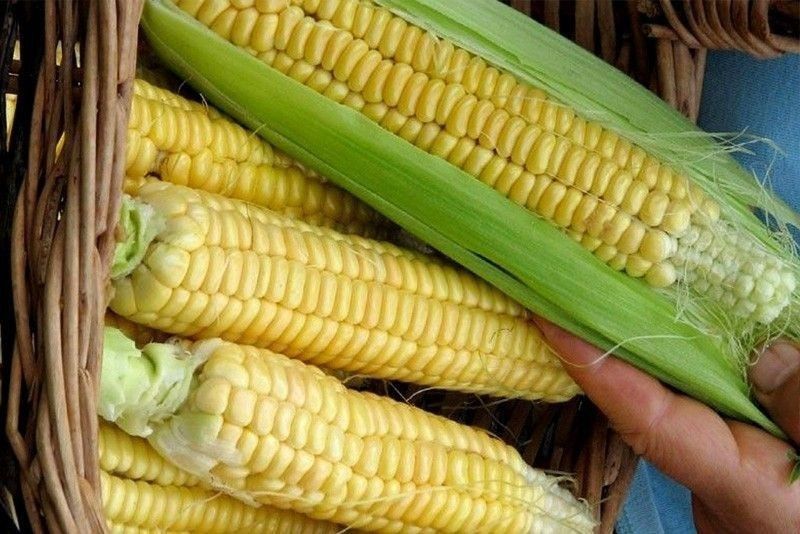 MANILA, Philippines — The government is reviewing proposals to reduce tariffs on yellow corn as it moves to ensure the steady supply of the commodity for use as animal feed.
In a Viber message to The STAR, Socioeconomic Planning Secretary Karl Chua said the National Economic and Development Authority is "studying" the matter after the Department of Agriculture initiated a review of such a plan.
"This is something that we are looking at since corn is around 50 percent of the production cost of livestock and poultry," Chua said.
Corn, which serves as feed for hogs and poultry, comprises the highest cost in livestock production at around 70 percent.
Chua had a meeting with Agriculture Undersecretary Fermin Adriano last Friday to discuss the plan, which has generated mixed reactions from various stakeholders.
In a separate interview, Adriano said the meeting was intended to cross-validate corn statistics for the DA's ongoing study. He added that NEDA's review is on top of the ongoing technical working group (TWG) started by the DA.
"Being the oversight agency, NEDA will also conduct such analysis, but theirs will also depend heavily on inputs from DA because of our ground presence. NEDA relies mostly on PSA (Philippine Statistics Authority) data, which come out delayed," Adriano told The STAR.
The DA came up with a TWG in August to study possible reforms in the tariffs of imported yellow corn. Corn growers and poultry stakeholders are opposing such a move, but feed millers and some hog raisers are pushing for the reduction.
Adriano said the DA study on the tariff cut is still ongoing as calculation on the demand side, for both poultry and livestock, as well as the production estimates for corn, have yet to be completed.
The TWG is also computing various scenarios depending on how much reduction in tariffs would be made. Currently, corn imports are levied 35 percent within Southeast Asia following the ASEAN Trade in Goods Agreement (ATIGA).
Corn imports are slapped 50 percent for those outside ATIGA.
As to when decisions will be certain, Adriano said the DA would be forced to act if it has become a crisis situation.
"I think because of the need to address its impact and if it has come to a point where it will be contributing to high inflation. We need to protect the welfare of the consumers because they are the majority of our people," Adriano said.
In August, consumer prices for the country's poorest households further accelerated as inflation for the bottom 30 percent income households hit 5.2 percent.
Faster growth was seen in the index of food and non-alcoholic beverages, particularly vegetables, fish, and corn.
"But even as you contemplate on the lowering of tariffs, we have to think of what will be the social protection to our farmers. Our problem is really on the safety nets that we will provide,"Adriano said.
DA corn program head Milo delos Reyes, who is also part of the TWG, said the DA may come up with a decision before the year ends, especially as the balancing act among the sectors needs to be prioritized.
In terms of corn production for the year, target output is at 8.7 million metric tons. Of that, 6.4 million MT will be yellow corn.
Delos Reyes said yellow corn presently costs from P13 to P15 per kilogram. Prices should be about P13.25 for farmers to earn fairly and for raisers to have a reasonable production cost.
"So far in the last three years, we are also lacking in corn supply because we are not 100 percent sufficient. Prices of corn are just impacted when cheap corn and feed wheat imports arrive," he said.
Delos Reyes said some stakeholders have long been calling for reduction in tariffs, even in past administrations.