PAL to get fresh funds from Lucio Tan Group
September 29, 2021 | 12:00am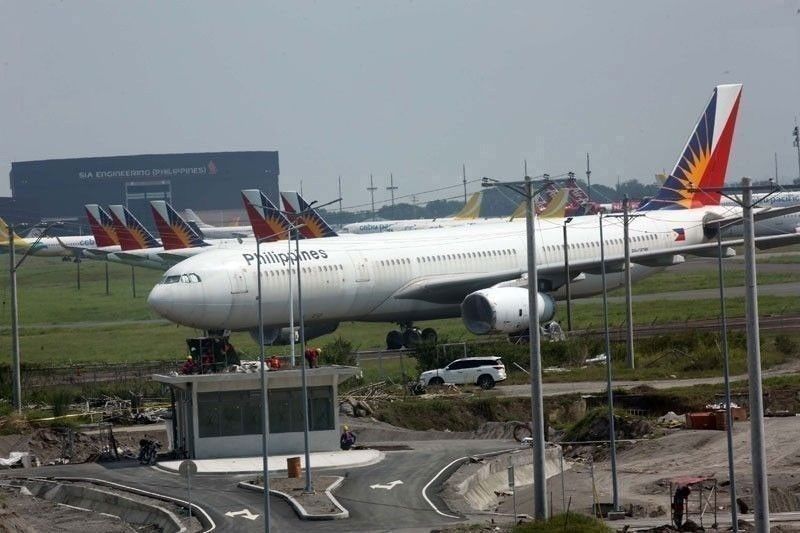 MANILA, Philippines — Tycoon Lucio Tan is poised to pour in fresh funds to aid flag carrier Philippine Airlines (PAL) through a proposed hike in the authorize capital of listed PAL Holdings Inc.
PAL Holdings, in a stock exchange filing yesterday, said the proposed increase in its authorized capital is meant to accommodate the fresh infusion of capital into the company by an affiliate firm of the Lucio Tan Group of Companies.
PAL Holdings is the parent firm of flag carrier PAL.
The new capital will, in turn, be invested in its subsidiary, Philippine Airlines Inc. (PAL), pursuant to the court-supervised reorganization of the flag carrier.
PAL Holdings on Monday announced that it is gearing to more than double its capital base, with the company's board approving an increase in authorized capital stock to P30 billion from P13.5 billion.
The publicly listed company is not included in the Chapter 11 filing of PAL in the US.
The restructuring plan includes infusion of $505 million in long-term equity and debt financing from PAL's majority shareholder, alongside $150 million of additional debt financing from new investors.
PAL last week also filed a petition before a Pasay City court for the principal purpose of ensuring that local courts will formally recognize the Chapter 11 bankruptcy process and the corresponding decisions the New York court may grant or award.
PAL is targeting to exit from the Chapter 11 process before the year ends, from which the company is expected to emerge with fresh capital and lower debt.
Meanwhile, PAL announced yesterday that passengers may now fly from Manila to Seattle via Honolulu in cooperation with its partner airlines.
"The Manila-Honolulu flight leg will be operated by PAL, while the Honolulu-Seattle flight leg will be flown by Hawaiian Airlines, our airline partner," PAL spokesperson Cielo Villaluna said.
Villaluna said PAL currently operates flights between Manila and Honolulu once a week every Friday."We hope to increase flight frequency to thrice weekly," she said.