Local airlines still struggling
September 27, 2021 | 12:00am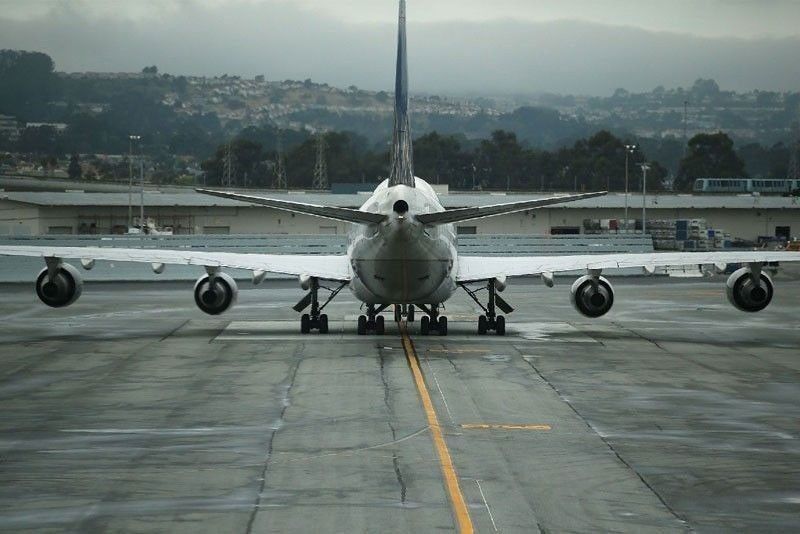 MANILA, Philippines — Local carriers are still far from being out of the woods even with financing deals and creditor agreements in place, an airline official said.
Cebu Pacific vice president for marketing and customer experience Candice Iyog said the local airline industry has been hit hard by the pandemic. "It's not just Philippines, but it's all over the world. And we're not yet out of the woods," Iyog said.
"So we continue and we have to continue doing these things to make sure that we have a longer runway for ourselves. It's still tough," she said.
Iyog said the local airline industry would certainly welcome and take any support from the government.
Cebu Pacific has concluded three major fundraising transactions totaling P40.5 billion to address the COVID disruptions and prepare for recovery.
The fundraising transactions are: a P16-billion term loan facility from a group of government financial institutions and private sector commercial banks, a P12.5-billion convertible preferred shares rights issuance backed by key shareholder CPAir Holdings Inc., and a P12-billion convertible bonds issue subscribed by the International Finance Corp., the IFC Emerging Asia Fund and Indigo Philippines LLC.
The Gokongwei-led carrier has also restructured over $150 million in principal and lease payments, reducing cash outflow requirements in the near term.
Cebu Pacific remains cautiously optimistic when it comes to its recovery outlook.
The airline, nonetheless, is continuously improving its operational efficiencies as well as safety measures in a bid to boost travel demand and give its guests peace of mind when they travel.
"Despite the pandemic, we are business as usual, and making sure that despite the reduced flying, we are current on our certifications and that we are ready and able to ramp up operations the moment travel opens back up again and we can bounce back fast," Iyog said.
"Aside from making sure that we are current in all aspects of safety, we also continue to work on improving our operational efficiencies so that when we come out of the pandemic, we come out stronger. Now that there's less flying, we've had more time to really focus on little things in the customer journey that make the process more efficient and faster," she said.
Meanwhile PAL, the country's flag carrier, last Sept. 3 filed for a pre-arranged restructuring under the US Chapter 11 process in the Southern District of New York.
The restructuring plan includes the infusion of $505 million in long-term equity and debt financing from PAL's majority shareholder, alongside $150 million of additional debt financing from new investors.