DOST pushes VCO, lagundi as adjunct therapy for COVID-19
September 26, 2021 | 12:00am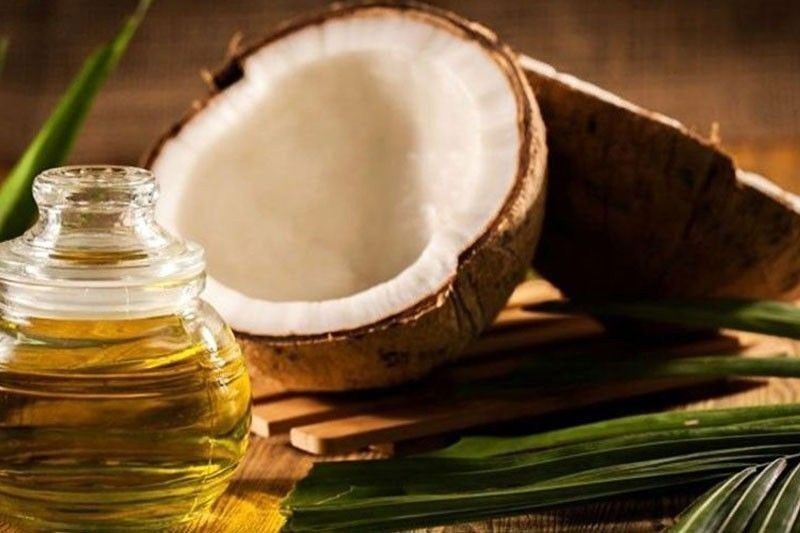 MANILA, Philippines — The Department of Science and Technology (DOST) is pushing for the use of lagundi and virgin coconut oil (VCO) as adjuvant therapy only for mild COVID-19 cases.
At a virtual forum on Friday, Dr. Cecilia Marambe Lazarte, director of the UP-Manila National Institute of Health, and Dr. Imelda Agdeppa of the DOST-Food and Nutrition Research Institute, presented the results of their studies on using VCO and lagundi in improving the efficacy of COVID vaccines.
Agdeppa noted that VCO mixed in the meals of mild COVID patients that participated in their study helped significantly reduce the reported signs and symptoms, with the symptoms gone by the 18th day.
On the other hand, Lazarte said the results of her study showed insignificant difference in the clinical recovery time of mild COVID patients that were given 600 milligrams (mg) of lagundi formulation every day compared to the placebo group, or those not given lagundi.
Lazarte said patients given Lagundi had an average clinical recovery days of 8.62 while the placebo group's average was 7.51. The lagundi group on average recovered from cough after six days, while the placebo group recovered after 5.4 days. Clinical recovery from throat discomfort, meanwhile, was felt by the lagundi group after 3.8 days, and 4.1 days for the placebo group.
Both the patients in the lagundi and placebo groups did not progress to moderate or severe cases. Adjuvant therapy, also known as adjunct therapy, and adjuvant care, is given in addition to the primary or initial therapy to maximize its effectiveness. It is not the main treatment or medicine for the disease.
In the same forum, Dr. Alfonso Regala of the Department of Health (DOH) Health Promotion Bureau said while booster shots for COVID are needed, there is still not enough data that the agency can use in making a recommendation for its administration.
"We know that from the flu virus that booster shots are needed. Right now, we are looking at evidence when do we need to administer (the booster shots) because the duration of protection of the vaccines is still not definite. Once we get those data that is when we can make safe and effective recommendations on when booster can be given to the population," Regala said.
There has been growing clamor from health experts for the administration of booster shots, especially with vaccine makers Sinovac, Pfizer and Moderna admitting that the protection of their jabs wanes in six months. The government is now also being urged to allow the private sector to procure vaccines that they can use for booster shots.