Tourism receipts seen plunging 80% this year
September 20, 2021 | 12:00am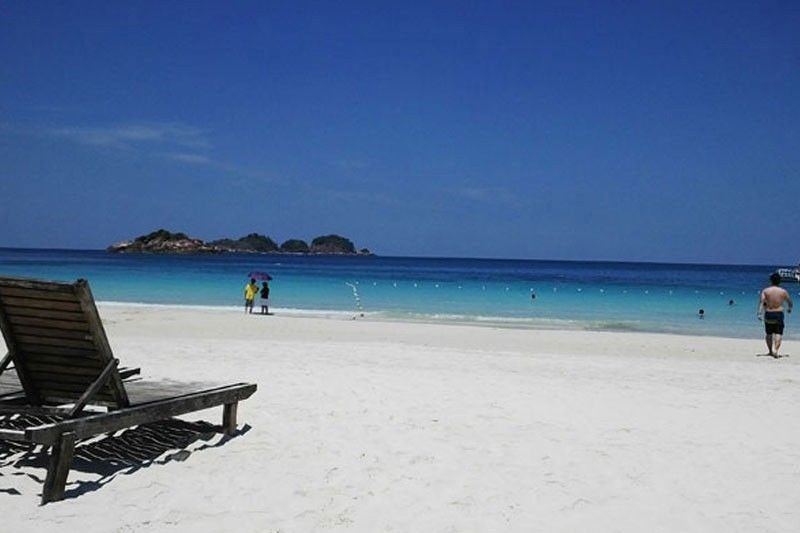 MANILA, Philippines — Tourism receipts are expected to plunge anew this year as the country continues to struggle to control the pandemic amid the emergence of the highly transmissible Delta variant, according to the Bangko Sentral ng Pilipinas (BSP).
Zeno Ronald Abenoja, managing director of the Department of Economic Research in the BSP, said travel receipts may slump by 80 percent instead of growing by 15 percent this year.
This would be the second straight year after the country's tourism receipts slumped substantially by 79.5 percent last year as various countries imposed travel bans to slow the spread of COVID infections.
Latest data showed travel receipts fell by 82 percent from January to June.
"Given the spread of the Delta variant, we have seen adjustments in the outlook, including for the travel industry. To recognize this latest development, we also continue to see a deep contraction for the second year in the international tourism industry," Abenoja said.
For 2022, Abenoja said the BSP sees a rebound in tourism receipts with a growth of 25 percent.
Abenoja said international organizations see a strong bounce-back in the global tourism industry next year as the robust rollout of COVID vaccines has allowed several countries to open up their borders.
"They see a bounce-back in international tourism next year. Again, this will be felt by improvements in vaccination across different jurisdictions, better health protocols which would facilitate the opening up of economies, as well as innovative approaches to facilitate international travel in the next few quarters," he said.
He also said the low base effect would also lead to a stronger growth in travel receipts in 2022.
BSP Senior Assistant Governor Iluminada Sicat said the return of tourism to pre-pandemic levels would depend on the resolution of the global health crisis not only in the Philippines, but also in other countries.
Based on the latest Panel of Tourism Experts' Survey conducted by the United Nations – World Tourism Organization (UNWTO), Sicat said 40 percent of the respondents expect a rebound in international tourism this year.
However, Sicat said the remaining 60 percent expect a recovery in 2022.
"Now if you look at an earlier forecast, this is a downgrade of the outlook in 2020 where 45 percent of the experts expected a rebound in 2021 but it did not happen," she said.
In the latest survey, Sicat said more respondents expect international tourism to pick up and go back to the 2019 level by 2023.