RCBC continues to empower SMEs
September 19, 2021 | 12:00am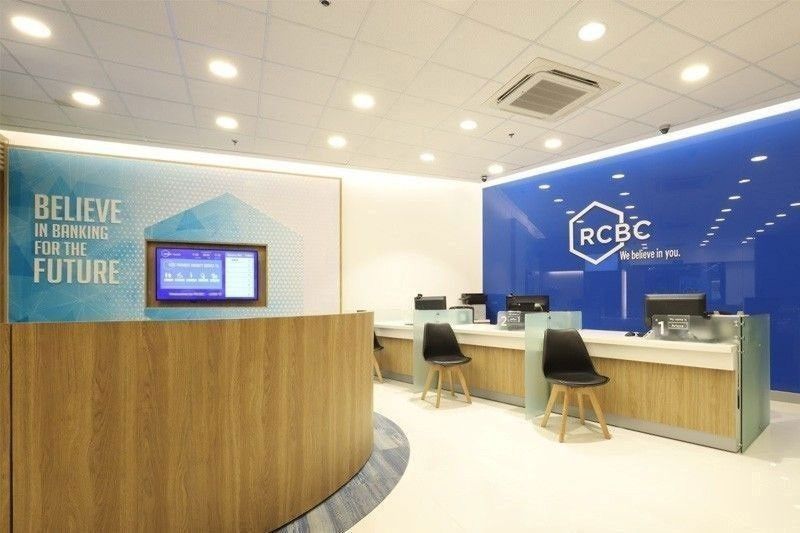 MANILA, Philippines — Yuchengco-led Rizal Commercial Banking Corp. (RCBC) continues to empower small and medium enterprises (SMEs) severely affected by the COVID-19 pandemic by helping them adapt to the new ways of conducting business under the new normal.
Ma. Angela Tinio, first senior vice president and SME banking group head at RCBC, said the bank keeps looking for ways to make it easier and more affordable for businesses, especially SMEs, to digitalize their operations and have an efficient payment system.
"We know how hard it is to sustain a business operation during these tough times, and we hope that this offer will help encourage SMEs to avail of our bank's cash management solutions, which will in turn help them improve their overall business operations," Tinio said.
To help SMEs, RCBC expanded its digitized cash management solutions with complimentary e-services under a corporate promo called "Let's Get Digital."
Under the promo valid until the end of the year, SMEs availing of any one of RCBC's two latest online collection solutions, called PayPortal and CheckScan, are entitled to avail of other digital cash management solutions for free.
These include Payroll, on-site corporate checkwriter, and Bureau of Internal Revenue (BIR) payments through RCBC's online corporate (ROC) banking platform. Payroll ADB, for up to 200 employees, shall be waived.
For the on-site corporate checkwriter, RCBC said clients get one free checkbook per month for the next six months. All that the SME would have to do is to comply with the required maintaining balance for checking account.
PayPortal is a one-stop shop online payment enabler for businesses, which aids businesses in the collection of sales settled via e-commerce payments, whether they already have an online store or not.