PSEi snaps 3-day skid on upbeat sentiment
September 17, 2021 | 12:00am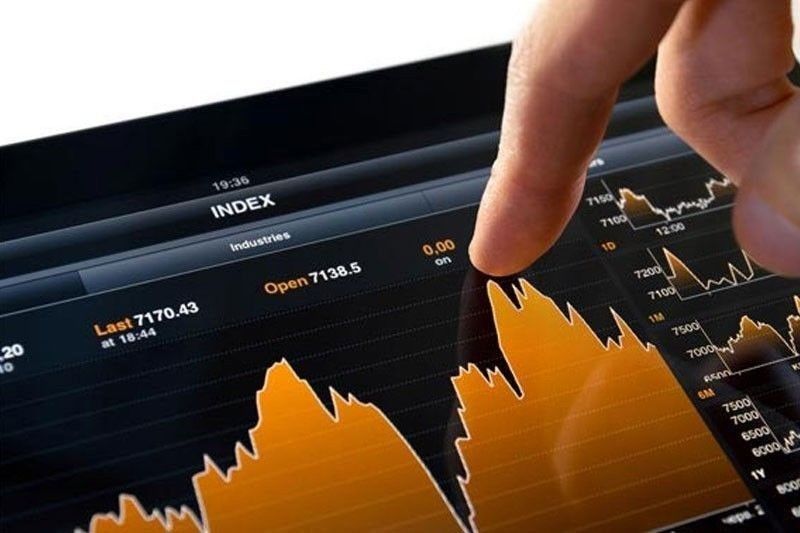 MANILA, Philippines — Shares snapped a three-day decline, leading gains among emerging Asian markets yesterday, as strong economic data aided sentiment, traders said.
Elsewhere in the region, equities were largely subdued, dragged by heavy losses in Chinese property stocks amid fears that cash-strapped real estate giant China Evergrande's financial woes could trigger a contagion.
The benchmark Philippine Stock Exchange index (PSEi) rallied by 88.23 points or 1.28 percent to finish at 6,968.43 while the broader All Shares index gained 45.90 points or 1.07 percent to close at 4,323.53.
Trades were in the green for the entire session as investors bet on retail companies and conglomerates amid rosy prospects on the reopening of the economy.
The market upswing was also aided by foreign funds, which turned net buyers after six days of net selling. Foreign transactions yesterday amounted to a net inflow of P53.9 million.
Traders said the market inched closer to the 7,000 level on optimism the looser curbs would pave the way for increased mobility and quicker business recovery.
Earlier this week, the government said it would shift from wide-scale restrictions to localized lockdowns in its capital region to balance economic recovery and health risks.
Japhet Tantiangco of Philstocks Financials said market sentiment also got a boost from the rise in July 2021 cash remittances.
Data from the Bangko Sentral ng Pilipinas (BSP) showed that cash remittances rose to $2.853 billion during the month, up 2.5 percent from a year ago.