Banks' bad loans surge 66% in July
September 11, 2021 | 12:00am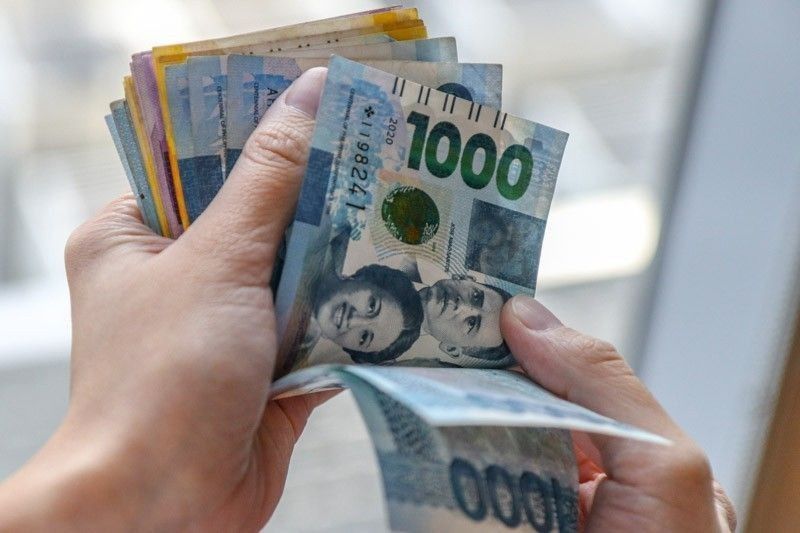 MANILA, Philippines — The gross non-performing loan (NPL) ratio of Philippine banks accelerated again to hit a fresh 13-year high as bad debts surged by 66 percent in July.
Preliminary data from the Bangko Sentral ng Pilipinas (BSP) showed the gross NPL ratio of the banking industry rose to 4.61 percent in July from 4.48 percent in June.
The latest gross NPL ratio was the highest since the 4.52 percent recorded in September 2008. The ratio was also higher than the 2.7 percent recorded in July last year.
The asset quality of the industry has been deteriorating as banks have been piling up NPLs or past due loan accounts where the principal or interest is unpaid for 30 days or more after due date as well as bad debts due to the impact of the pandemic.
Data released by the central bank showed the non-performing loans of the banking sector jumped by 66.3 percent to P487 billion in July from P292.76 billion in the same month last year.
As banks remained risk-averse and demand from borrowers weak due to uncertainties brought about by the global health crisis, the loan book of Philippine banks slipped to P10.8 trillion as of July from P10.85 trillion a year ago.
This was despite the aggressive 200-basis-point cut in interest rates by the Monetary Board, bringing the benchmark rate to an all-time low of two percent last year.
As of end-July, the past due loans – referring to all types of loans left unsettled beyond payment – declined to P573.78 billion from P576.17 billion a year ago, for a past due ratio of 5.31 percent.
Likewise, the industry's restructured loans amounted to P330.16 billion in July or 6.6 times the P49.75 billion booked in the same month last year, translating to a restructured loan ratio of 3.06 percent.
In anticipation of rising defaults due to the impact of the pandemic-induced recession, the banking sector's allowance for credit losses increased by nearly 25 percent to P401.5 billion from P322 billion.
This translated to an industry's NPL coverage ratio of 82.44 percent in end-July from 110.01 percent in end-July last year.
On the other hand, the industry's non-performing assets almost doubled to P605.78 billion from P313.93 billion, resulting in an NPA-to-gross asset ratio of 2.99 percent.
BSP Governor Benjamin Diokno earlier said the industry's NPL ratio may exceed six percent this year, prompting the regulator to closely monitor the financial performance of the hardest-hit sectors and highly vulnerable banks.
"The current challenges in the financial performance of the hardest-hit sectors and highly vulnerable banks warrant closer coordination and monitoring to ensure the banking system's financial stability and continuing resilience," Diokno said.