Pagcor sees return to pre-COVID-19 operations by 2022
August 27, 2021 | 12:00am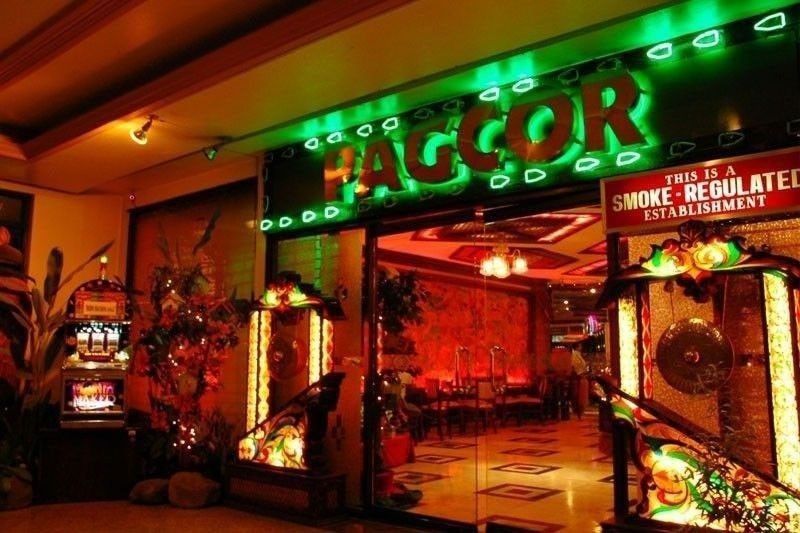 MANILA, Philippines — Gambling activities may only recover in the latter part of next year, assuming that borders are reopened to foreign tourists by then, the Philippine Amusement and Gaming Corp. (PAGCOR) said yesterday.
PAGCOR chairman and CEO Andrea Domingo said in a forum the state-run gaming firm expects its operations to soar to pre-pandemic levels by the close of 2022, when herd immunity is achieved and border restrictions are lifted.
She projects PAGCOR's revenues to reach between P35 billion and P38 billion this year, from more than P36 billion in 2020.
"I think we should be able to start recovering by September, but I do not know how fast because the world economy is really down. And you know when you are down, you do not spend money on entertainment and amusement as much as you would during good times," Domingo said.
For the meantime, Domingo said PAGCOR would rely on digital channels, including online sabong and Philippine offshore gaming operators (POGOs), to generate income for the agency. According to Domingo, the pandemic pushed gamblers to find alternative ways to play.
POGOs are projected to bring in more than P5 billion in revenues to PAGCOR this year, while online sabong is seen to generate as much as P3.5 billion.
However, the PAGCOR chief admitted the firm can only depend so much on online sabong and POGOs, stressing the need to reopen casinos, especially in Metro Manila where they are forced to shut down, for gaming income to bounce back.
In addition, Domingo said the number of POGOs regulated by PAGCOR was trimmed by nearly half to 33, from 60 prior to the pandemic, while the number of service providers fell to 157 from 300.
Further, Domingo said PAGCOR now operates less than half of the 800 e-games and 600 bingo stations that it used to manage before the health crisis. Also, Landing International Development Ltd. and Millennium Pan-Asia Hotel and Resort Inc. have slowed the development of their fresh projects due to quarantine restrictions.
Last year PAGCOR's net income declined by over 82 percent to P1.55 billion, from P8.84 billion in 2019, as revenues plunged by more than 56 percent to P36 billion from P81.97 billion.
PAGCOR has now vaccinated at least 98 percent of its manpower to make sure workers are prepared in the event of entertainment resumption. Also, Domingo said the agency enforces a policy to shut down for at least three days casinos where a COVID-19 infection was recorded.
PAGCOR serves as one of the largest contributors of cash dividends to the government among state-owned firms, remitting P5 billion for fiscal year 2020 as of August.