Philippines net oil imports up 63% in H1
August 25, 2021 | 12:00am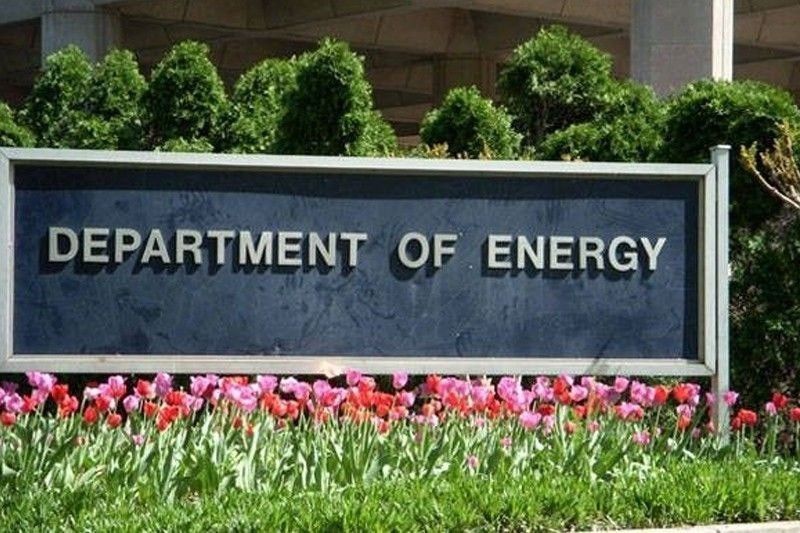 MANILA, Philippines — The Philippine net oil import rose in the first six months of the year on the back of higher volume and cost as the global oil market recovered, according to latest data from the Department of Energy (DOE).
The net import bill or the difference between oil imports and exports amounted to $4.62 billion from January to June, up 62.9 percent from $2.84 billion in the same period last year, DOE data showed.
The country's total oil import bill amounted to $4.79 billion, 55.9 percent higher than the previous year's $3.08 billion.
In terms of volume, total imports only rose by six percent from 10.61 billion barrels to 11.24 billion barrels.
In a phone interview, DOE-Oil Industry Management Bureau (OIMB) director Rino Abad said the real game changer was on the cost since there was only minimal increase in terms of import volume.
"The change in volume was only minimal. Meanwhile, the change in cost is relative. The cost this year is expected to surge since oil is more expensive this year versus last year," he said.
Of the total imports, 89.2 percent consists of finished products and 10.79 percent is crude oil.
Government data showed total crude imports amounted to $533.1 million for the period, 43.4 percent lower than the $941.3 billion in the same period last year.
Imported crude oil reached 1.213 billion barrels, a 43.4 percent slide from 3.49 billion barrels of last year's level.
Majority or 92.5 percent of crude imports originated from the Middle East and 7.5 percent from the ASEAN region.
Nearly half or 45 percent of the imported crude oil was sourced from Saudi Arabia, followed by United Arab Emirates at 34.4 percent, Oman at 13.1 percent, and Brunei at 7.5 percent.
Meanwhile, imported petroleum products jumped by 99.7 percent to 10.03 million barrels.
The most imported product during the period is diesel at 41.5 percent, followed by gasoline at 25.8 percent, and liquefied petroleum gas (LPG) at 13.5 percent.
On the other hand, Philippines' export earnings amounted to $174.7 million this year, a 26.9 percent reduction from $239 million.
DOE data showed total petroleum product exports fell by 58.3 percent from 983 million barrels to 410 million barrels.
The country did not import crude this year versus 34 million barrel imports last year.
The total export mix comprised of condensate at 48.3 percent, and naphtha, asphalts, petrochemical products, pygas and mixed C4 at 51.7 percent.
The largest export volume was in Thailand at 37.3 percent, followed by Singapore at 15.9 percent, Brunei at 12.6 percent, South Korea at 12.3 percent, China at 9.9 percent, Taiwan at 5.7 percent, Vietnam at 3.3 percent, and Malaysia at 3.1 percent.