Chamber seeks lifting of deployment cap for healthcare workers
August 12, 2021 | 12:00am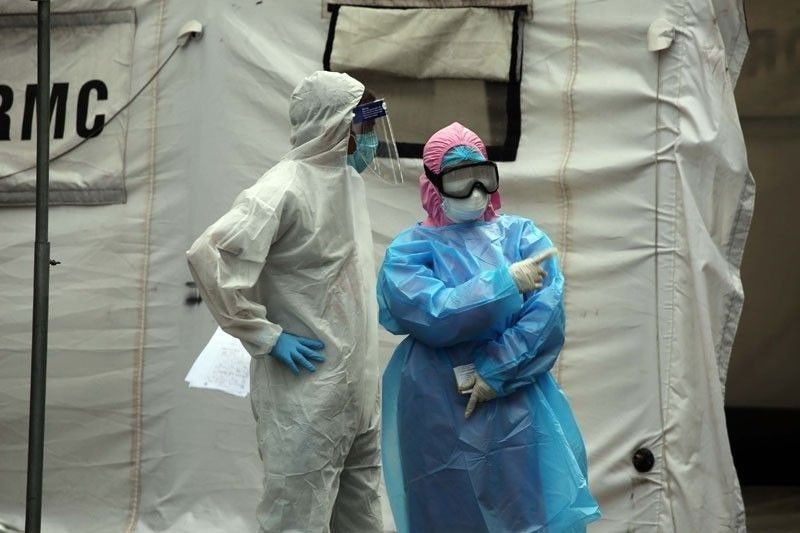 MANILA, Philippines — The German-Philippine Chamber of Commerce and Industry (GPCCI) wants the government to lift the deployment cap for Filipino healthcare workers (HCW) heading to Germany as the 6,500-ceiling has been reached.
"After reaching the extended cap again, and the introduction of a new batch of 5,000 licensed nurses in July, we appeal that the Philippine government should review the current deployment ban. Many of the HCWs in our business community have signed a working contract and the employers are waiting," GPCCI president Stefan Schmitz said in a statement yesterday.
According to the GPCCI, Germany needs about 50,000 HCWs.
Meanwhile, about 2,000 HCWs from the Philippines are waiting to be deployed and most of them have already spent time and money to comply with the standards set by German employers.
GPCCI said lifting the ban would be a win-win for both the Philippines and Germany.
For the Philippines, GPCCI said the deployment of HCWs in Germany would mean more remittances to help support the economy.
Last year, remittances from overseas Filipino workers reached $33.2 billion (around 28.2 billion euros), with 500 million euros coming from Germany.
Lifting the deployment cap would also help address unemployment of Filipino HCWs.
"The appropriate skills and qualifications of Filipino healthcare workers remain to be the important interest of Germany," GPCCI deputy executive director Charlotte Bandelow said.
"The chamber has been an important avenue on these discussions in the past several months and we look forward to continuing the dialogue with the relevant stakeholders," Bandelow added.
Late last month, German Ambassador to the Philippines Anke Reiffenstuel said in an interview with The Chiefs on One News, the German Embassy has requested for the lifting of the deployment cap citing Germany's demand for Filipino HCWs.
Amid the coronavirus pandemic, the Philippine government set an annual deployment cap of 5,000 for healthcare workers to make sure the country has enough manpower in hospitals.
Last June, the Inter-Agency Task Force for the Management of Emerging Infectious Diseases increased the deployment cap to 6,500 healthcare workers.