FIRB OKs perks for P29 billion cement, housing projects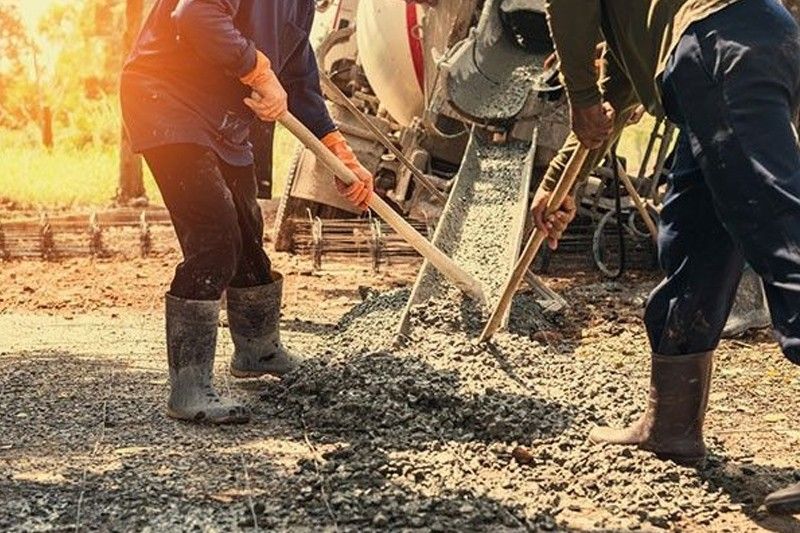 MANILA, Philippines — The Fiscal Incentives Review Board (FIRB) has approved tax perks for two cement manufacturing plants and a mass housing project set to bring in more than P29 billion in capital in areas outside Metro Manila.
The FIRB yesterday announced the grant of income tax holiday (ITH), enhanced deductions, as well as duty free importations, for the three investment activities to be located in the regions.
A P24.9-billion cement plant to be built in Calatagan, Batangas will receive six years of ITH, five years of enhanced deductions and duty exemption on imports from the government.
Further, the FIRB gave a P3.1-billion cement factory in Porac, Pampanga the same fiscal incentives, although its ITH will only last for two years. The board also provided a P1.4-billion mass housing project in Iloilo up to four years of tax break, including duty free importation on capital equipment and raw materials.
Socioeconomic Planning Secretary Karl Kendrick Chua said the FIRB approved the incentives for the cement manufacturing facilities on the basis of efficiency. He explained the factories would reduce the cost and increase the production of cement to benefit the economy.
Based on estimates from the Board of Investments, the Porac cement plant will save the Philippines as much as P866 million in imports.
Finance assistant secretary and FIRB secretariat head Juvy Danofrata said the project should also raise the proponent's yearly output by another 898,560 metric tons from its current production of 687,473 MT.
"The projected net benefits of the investment are driven by the locally sourced capital equipment and raw materials, as well as the income taxes that the government will potentially collect from the estimated job creation of the project," Danofrata said.
Trade Undersecretary and BOI managing head Ceferino Rodolfo said the Calatagan project would entail a cost of nearly P25 billion as the proponent would start the two-phase buildup by producing clinkers. Clinkers, considered the backbone of cement manufacturing, usually make up the most expensive part of the project.
Danofrata reported the project can make 2.5 million MT of cement per year once the two phases of construction are completed. As such, Rodolfo said the facilities in Calatagan and Porac could mitigate the impact of supply disruptions in the global market.
Likewise, Danofrata disclosed the housing project in Iloilo aims to put up over 3,000 units classified as economic and low cost, intended to wipe out the one percent backlog in Western Visayas.
The FIRB, institutionalized by the Corporate Recovery and Tax Incentives for Enterprises Act, is mandated to approve tax privileges awarded to new and expansion projects as part of efforts to reform the fiscal structure.