Customs surpasses July collection goal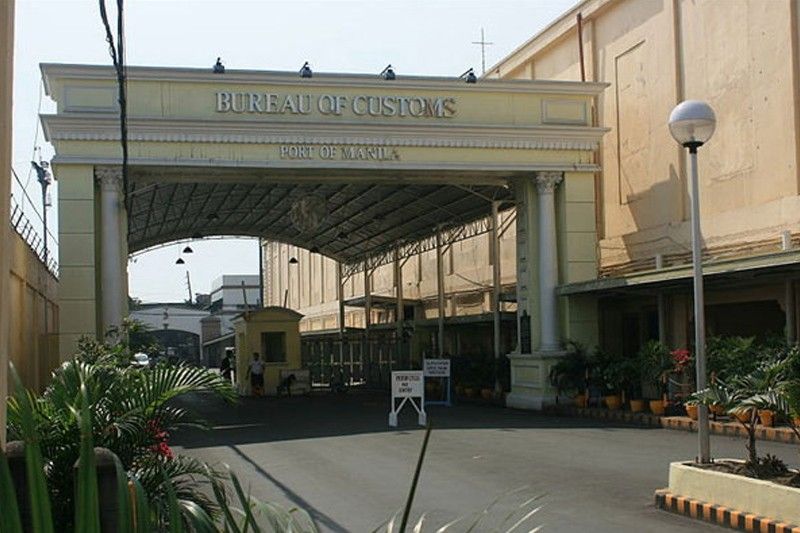 MANILA, Philippines — The Bureau of Customs surpassed its collection target in July by more than P4 billion as imports recovered and returns from 14 ports improved.
In a report yesterday, the Customs said taxes and duties it generated in July rose by over eight percent to P58.18 billion from P53.75 billion during the same month last year.
As a result, the Customs said it has collected P359.93 billion worth of revenues in the seven months to July, growing by at least four percent from the P345.58 billion recorded during the same stretch in 2020.
Based on records, the ports of San Fernando, Manila, NAIA, Batangas, Legazpi, Tacloban and Surigao hit their objectives for July. Likewise, the ports of Cagayan de Oro, Zamboanga, Davao, Subic, Clark, Aparri and Limay reached their targets and contributed to the growth.
Customs Commissioner Rey Leonardo Guerrero said the agency would speed up measures to enhance collection for the rest of the year. At the same time, he vowed that port agents would intensify border security as imports are starting to pick up.
Based on records from the Philippine Statistics Authority, imports surged by nearly 28 percent to $43.53 billion from January to May, compared to the $34.12 billion collected during the same period last year.
As world trade gains traction from the lifting of border restrictions, imports in May alone went up by close to half, to $8.64 billion from $5.85 billion during the same month in 2020.
On the other hand, the Cabinet-level Development Budget Coordination Committee (DBCC) in July upgraded its exports outlook for this year and next due to the projected recovery of trade, travel and tourism.
The DBCC adjusted its 2021 forecast for merchandise exports to 10 percent from eight percent as it expects demand for goods to increase alongside the rebound of export markets. Likewise, the economic team hiked the growth outlook for services exports to seven percent in 2022 from six percent due to the resumption of travel activities and improvement in business process outsourcing receipts.
For 2021, the Customs hopes to collect P616.7 billion in revenue. Last year, the agency collected P539.68 billion, exceeding by about seven percent its 2020 target of P506.15 billion.