Index recoups losses ahead of ECQ revert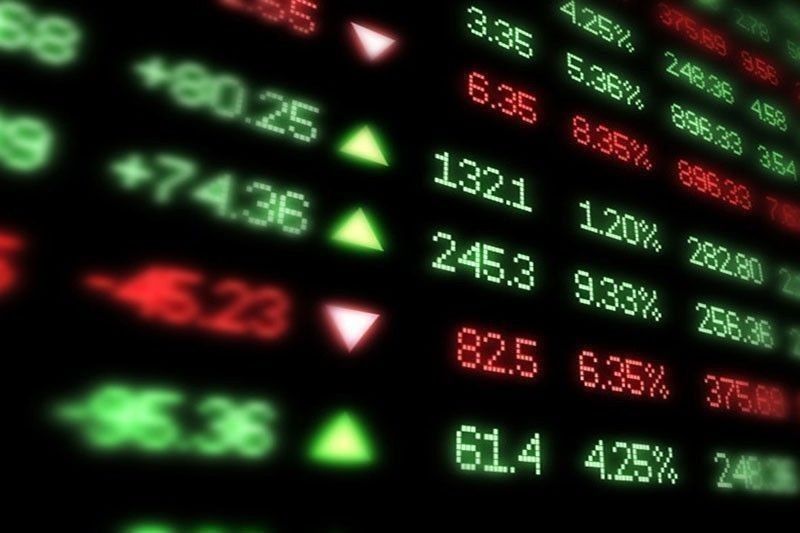 MANILA, Philippines — The stock market opened the week on a highly positive note yesterday, with the benchmark gauge rallying by 2.80 percent as investors already priced in the negative impact of the new round of stricter quarantine measures to start later this week.
The bellwether Philippine Stock Exchange index (PSEi) closed at 6,446.31, up 176.08 points, while the broader All Shares index finished at 3,985.27, up 50.41 points or 1.28 percent.
Net foreign buying persisted with P135 million, while value turnover was muted with P3.3 billion.
AB Capital Securities said the market rebounded on last minute buying.
"The local market recouped most of the previous session's losses led by SM (up 3.8 percent to P945), Ayala Land Inc., up four percent to P34 and JG Summit, up 5.4 percent to P50 per share, accounting for 78 points of the total rally," it said.
COL Financial chief technical analyst Juanis Barredo said the PSEi's recent oversold levels may allow for some rally time.
"It seemed like a repeat of August 2020 with the NCR moving back to ECQ once more, throwing off pandemic-weary market participants yet again, but long-term investors should be wise to look at this recent episode as another opportunity to position themselves, much like when the PSEi dipped to 5,700 in the same month of last year," a COL Financial report said.
Barredo said there are still some headwinds which would only delay the recovery swing.
In all, he said, the PSEi is on the recovery path despite some delays.
"We should look for technical openings for the economic re-opening. If an enhanced community quarantine shock comes, take the chance to slowly buy into transitory weakness," he said.