JFC to open 2 new stores in the US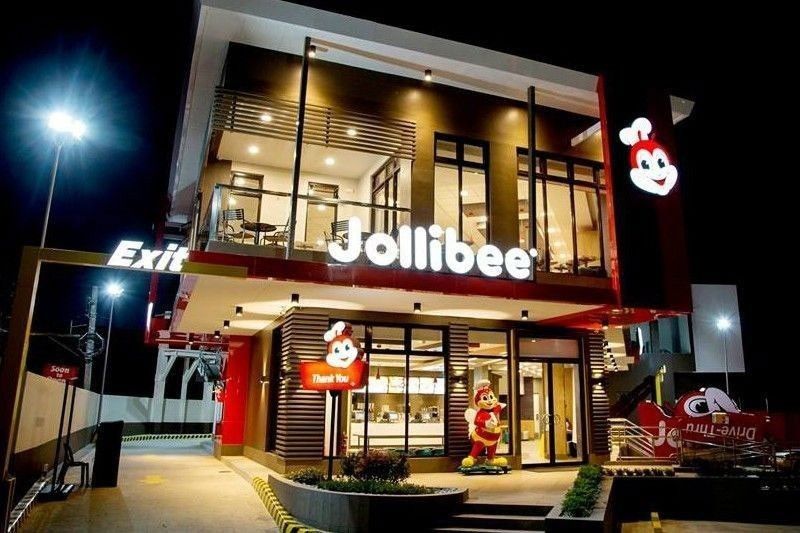 MANILA, Philippines — Jollibee Foods Corp. continues to expand its global footprint, with a target to open 500 restaurants throughout North America in the next five to seven years.
The company announced yesterday the opening of two new locations in Bakersfield and Torrance in California.
The Jollibee Bakersfield store is located at 5520 Stockdale Highway, while its Torrance store is at 20100 Hawthorne Boulevard.
The opening of the two new stores comes 23 years after Jollibee opened its first US location in Daly City in California, which remains one of the company's best performing locations in the region.
Maribeth dela Cruz, president of Jollibee Group North America, said the company is excited to expand in California.
"We are excited to bring our delicious menu offerings to our loyal fans and curious new customers who live, work and play in these cities. California is where we first opened our doors in America more than two decades ago, and we look forward to continue building our presence here in this beautiful region," Dela Cruz said.
Jollibee is looking to open new stores in California, downtown Chicago, Philadelphia, Orlando, New Jersey, and Manhattan.
It will also open new stores in Toronto, Calgary, Winnipeg, and Vancouver in Canada.
At present, the Jollibee Group of Companies operates 17 brands in 33 countries.
As of June 30, it was operating 5,816 stores, with 3,192 in the Philippines and 2,624 outside the Philippines mostly in North America with 353 stores, China with 407, and Vietnam with 682.
Its largest brands in terms of global store network are Jollibee with 1,487, The Coffee Bean and Tea Leaf with 1,051, Chowking with 607, Red Ribbon 527, Yonghe King with 364, Smashburger with 239 and Mang Inasal with 585.
The overall goal is to become one of the top five restaurant companies in the world.