Hot money hits $334 million in June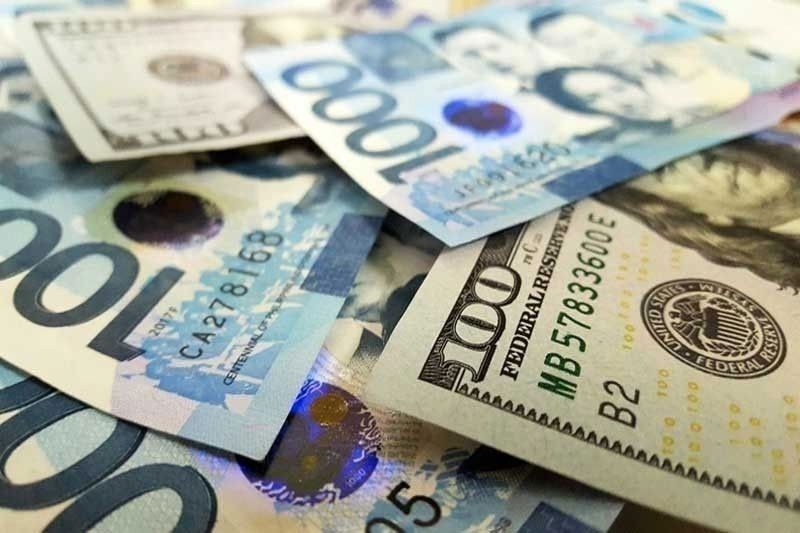 MANILA, Philippines — More foreign portfolio investments or speculative funds flowed into the Philippines for the second straight month, resulting in a net inflow of $334.51 million in June, according to the Bangko Sentral ng Pilipinas (BSP).
The net inflow in June was a complete reversal of the $235.14 million net outflow recorded in the same month last year as gross inflows mainly from the United Kingdom, United States, Singapore, Luxembourg and Norway doubled to $2.1 billion from $1.02 billion a year ago.
Foreign portfolio investments or hot money refer to purely speculative funds that quickly and regularly move within the global financial markets as investors scout for higher short-term yields available.
Data released by the central bank showed about 91 percent of the gross inflows of foreign portfolio investments went to companies listed in the Philippine Stock Exchange (PSE), particularly food, beverage and tobacco companies, property developers, banks, holding firms and retail companies.
The remaining nine percent went to investments in peso-denominated government securities.
Likewise, gross outflows of hot money went up by 41.2 percent to $1.77 billion in June from $1.25 billion in the same month last year.
The BSP said the inflow of portfolio investments was due in part to favorable investor reaction to the approval of the Bayanihan to Arise as One Act, as well as the decision of the Monetary Board to keep interest rates at record lows to help the economy recover from the pandemic-induced recession.
The central bank also cited the positive data on foreign direct investments (FDIs) as well as progress in the country's COVID-19 inoculation program.
From January to June, the net outflow of speculative funds amounted to $160.88 million, sharply lower compared to the $3.23 billion net outflow recorded in the same period last year.
Gross inflows grew by 24.5 percent to $7.4 billion from January to June compared to last year's $5.94 billion, while outflows declined by 17.6 percent to $7.56 billion from $9.17 billion.
"This has been accompanied by international and domestic developments such as the new US administration, progress of vaccine rollout in the Philippines, continuing quarantine measures to contain the surge in COVID-19 infections, and the country's inflation breaching the two to four percent target, which is consistent with the outlook that price uptick will persist during the first half of the year due to supply side pressures," the BSP said.
For this year, the BSP expects a net foreign portfolio investment inflow of $5.5 billion.