More PLDT clients upgraded to fiber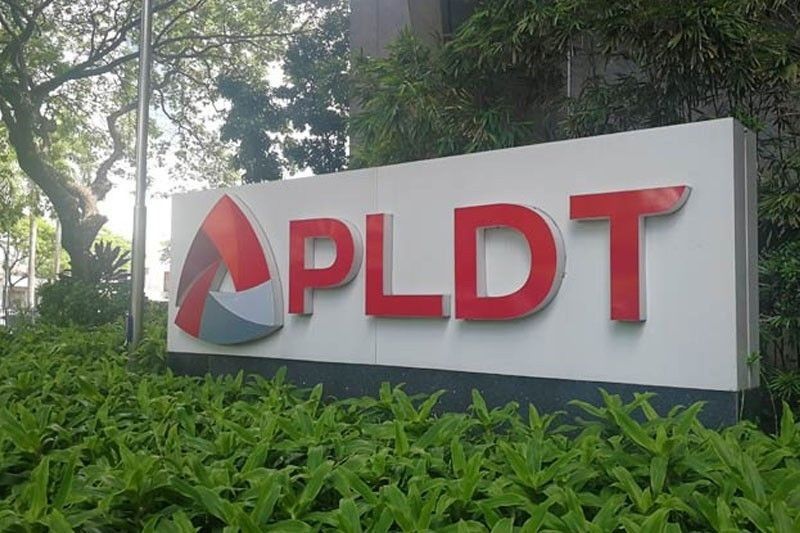 MANILA, Philippines — Integrated telco PLDT Inc. has made significant strides in its efforts to upgrade copper connections to fiber this year.
PLDT said it has migrated over 153,000 homes and business establishments from copper to fiber in the first seven months.
The initiative to upgrade or migrate copper lines to fiber connectivity is a critical part of improving the quality of service provided to homes and businesses across the country.
Fiber connectivity provides more reliable broadband services, which enables customer access to high-speed internet for work, education, and entertainment.
PLDT said its fiber rollout also coincides with the company's massive cleanup and recovery drive of old, worn, and sagging copper cables nationwide.
PLDT's clean-up drive complies with Congressional bills as well as resolutions and ordinances from local government units that require utility companies to conduct preventive maintenance activities, including tidying up the country's streets of sagging cables and tilting poles.
"Alongside our fiber expansion across the country, we ramped up our fiber installation and repair capabilities to continue delivering exceptional customer service," PLDT and Smart Communications Inc. president and chief executive officer Alfredo Panlilio said.
"Our network ecosystem supports our increasingly connected societies especially in the new normal where the digital lifestyle is powered by connectivity – supporting our livelihood, education, daily transactions, entertainment, and socio-economic responsibilities," Panlilio said.
PLDT operates the country's most extensive fiber infrastructure at more than 511,000 kilometers as of end June.
This infrastructure also supports Smart's mobile networks, which cover 96 percent of the population from Batanes to Tawi-Tawi.
In June, PLDT and its Smart's fixed and mobile internet average download speeds from results of tests taken with Speedtest were 78.94 Mbps and 50.19 Mbps, respectively.
These were faster than the country's average mobile internet download speeds of 32.84 Mbps and fixed broadband download speeds of 66.55 Mbps.