DA reviews tariff cut for yellow corn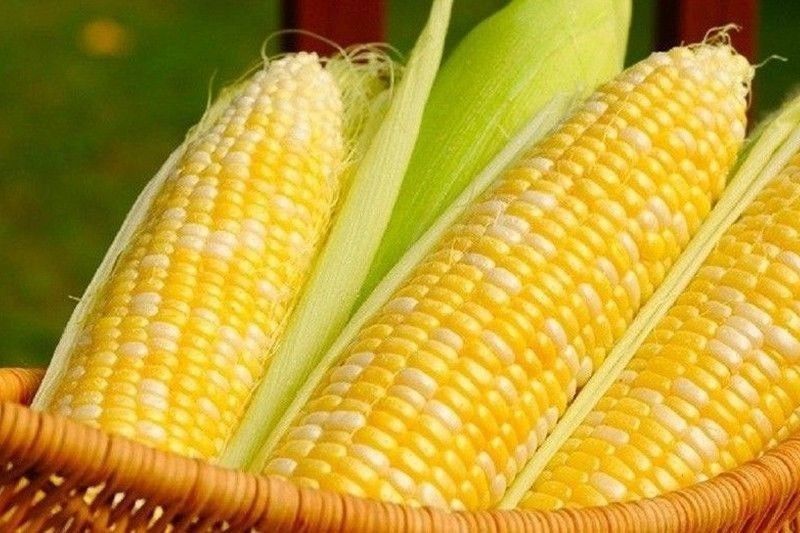 MANILA, Philippines — The Department of Agriculture (DA) has created a technical working group (TWG) to study possible reforms in the tariffs of imported yellow corn in a bid to provide a lower and steady supply of the commodity to farmers who use it for animal feeds.
"Yellow corn has strategic importance in the livestock, poultry and fishery sectors since it is the major animal feed ingredient. It is estimated that feeds constitute approximately 60 to 70 percent of the total operating production costs," the DA said.
"As such, it is imperative to ensure the steady and cheaper supply of corn to enable the livestock, poultry, and fishery industries to become competitive,"it pointed out.
According to the DA, this goal can be achieved through twin efforts of increasing productivity while lowering tariffs of imported yellow corn from non-ASEAN countries.
The DA said these are essentially important measures given the yearly shortfall of yellow corn for animal feeds.
"However, on the reduction of tariffs to proceed without creating serious adjustment problems to our corn farmers, the government needs productivity-enhancing measures and also safety net measures," the DA said.
The TWG is tasked to review and study the recommendation of economist Karlo Adriano on the reduction of yellow corn tariff on non-ASEAN countries.
It is also directed to identify programs and projects that will dramatically improve the productivity of corn and prioritize the areas where the programs and projects are to be implemented as well as determine the budgetary requirement to successfully implement the programs and projects on increasing productivity of corn.
The TWG will also identify social protection measures which can be delivered immediately to the corn tillers to mitigate the adjustment problems to be experienced once tariff reform is pursued. The DA has given the TWG three months to submit a report on the matter.
It is also tasked to prepare presentation material to the economic development cluster (EC) which aims to get the consensus among EDC members on how the reform measures need to be implemented.