Exporters seek deferment of higher cargo handling fees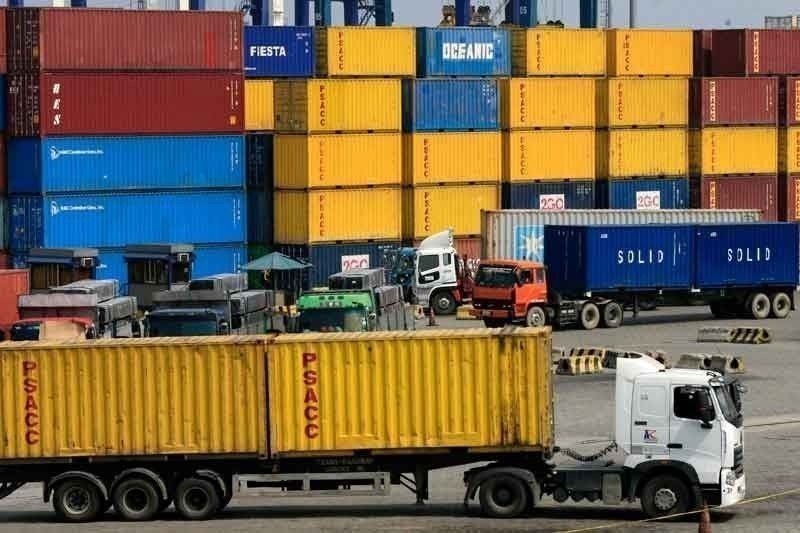 MANILA, Philippines — The Philippine Exporters Confederation Inc. (Philexport) and Export Development Council (EDC) want the Philippine Ports Authority (PPA) to defer approval of the proposed hike in cargo handling tariff and passenger terminal fee at the Manila North Port.
They also sought the suspension of the implementation of the mandatory weighing of export containers amid difficulties faced by both micro, small and medium enterprises (MSMEs) and exporters.
EDC-Networking Committee on Transport and Logistics chair Enrico Basilio and Philexport executive vice president Senen Perlada said the rate increase requested by Manila North Harbour Port Inc. (MNHPI) should not be approved until a regulatory impact assessment to determine the regulatory burden of the proposal is conducted.
Both groups also called on the PPA to waive its share in the cargo handling fee to resolve the conflict of interest around the agency.
MNHPI is seeking a 15.33 percent hike in cargo handling rates at North Port.
Philexport president Sergio Ortiz-Luis Jr. said the proposed cargo handling tariff hike, when approved, would be an added cost for MSMEs still reeling from the effects of the COVID-19 pandemic.
"We must anticipate that the rate increase will further diminish the country's competitiveness, drive away investors and discard the efforts of government agencies and stakeholders to bolster ease of doing business in the country. Moreover, the added cost will ultimately be borne by the end consumers – the ordinary Filipino people, and our foreign buyers," he said.
Apart from suspending the proposed cargo handling tariff increase, Philexport and EDC want PPA Administrative Order 02-2021 which provides guidelines on the mandatory weighing of export containers to be immediately suspended while a calibration system for weighing scales is being developed.
The AO, which covers all export containers that pass through government ports under the administrative jurisdiction of PPA, has been in effect since June 16.
Both the Philexport and EDC recommended PPA to work with the Department of Trade and Industry and Department of Science and Technology on the calibration of weighing scales and bridges at the ports.