Revert to ECQ sends stocks tumbling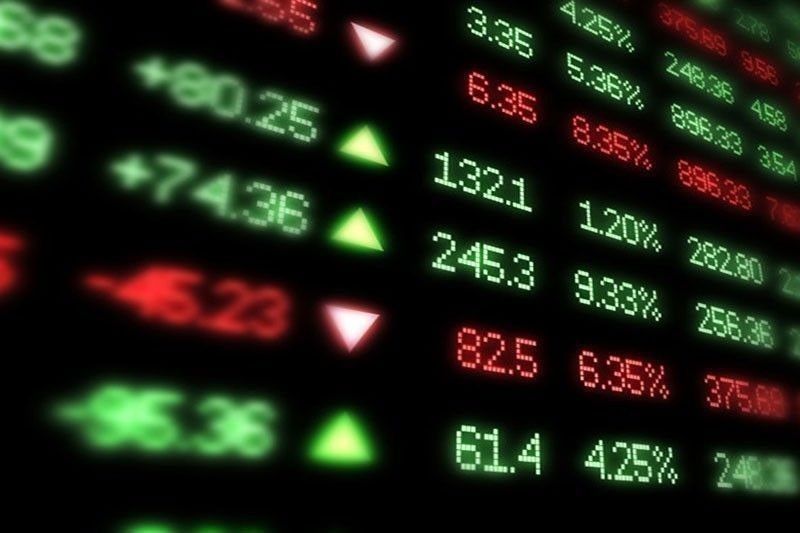 MANILA, Philippines — Share prices nosedived yesterday on news the government decided to put Metro Manila under the strictest quarantine status starting Aug. 6 to arrest the spread of the dreaded COVID Delta variant.
The benchmark Philippine Stock Exchange index or PSEi breached resistance thresholds to close a substantial 226.30 points or 3.48 percent lower at 6,270.23.
The broader All shares index tumbled to 3,934.86, down 107.17 points or 2.65 percent.
Total value turnover reached P6.274 billion. Decliners heavily outnumbered advancers, 159 to 47, while 42 issues were unchanged.
Authorities announced yesterday a two-week enhanced community quarantine (ECQ) in the National Capital Region from Aug. 6 to 20 to contain the Delta variant cases.
Traders said this is especially seen to affect malls and property companies as dine-in, including al-fresco, activities will not be allowed.
They said the impact would be partly mitigated by the traditionally slow business in August, or what investors call the ghost month.
"The drag of the upcoming two-week ECQ in the National Capital Region on the economy could be about 0.5 percent of GDP per week, or even less, partly mitigated by the fact that it would coincide with the ghost month observed in some Eastern Asia during most days in August when economic/business activities are relatively less," said Michael Ricafort, chief economist of Rizal Commercial Banking Corp.
He said the previous two-week ECQ in NCR Plus from March 29 to April 12 this year coincided with the Holy Week when economic/business activities were also relatively less.
"This is way better compared to the height of the hard lockdowns/ECQ last year (from mid-March 2020-May 2020), when the economy was almost at a standstill and almost no public transportation back then, when the hit on the economy was bigger at close to P20 billion per day or P140 billion or close to one percent of GDP per week."
Ricafort said any ECQ/lockdown in an effort to prevent the more contagious Delta variant from spreading (to prevent the risk of new record high new COVID-19 cases experienced by some countries around the world such as Indonesia, India, and other ASEAN/Southeast Asian countries) would have less adverse impact on the economy especially if essential industries and public transportation would still be allowed.