Stocks retreat as hard lockdown looms anew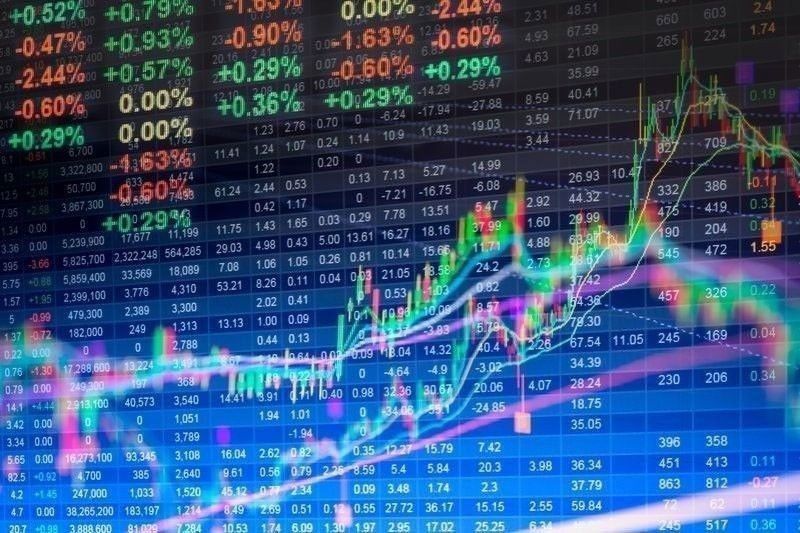 MANILA, Philippines — Stocks quickly reverted to negative territory yesterday as authorities floated the possibility of another hard lockdown soon as the country grapples to contain the spread of the more contagious coronavirus Delta variant.
The benchmark Philippine Stock Exchange index (PSEi) ended at 6,473.03, down 49.55 points or 0.76 percent, while the broader All Shares index declined by 29.66 points or 0.73 percent to close at 4,010.09.
"The local market tumbled by as much as 150 points, but losses were cut toward the end of the session. The index tumbled as OCTA Research suggested a two-week hard lockdown to prevent the spread of the Delta variant," AB Capital Securities said in a commentary.
Total value turnover was thin at P4.486 billion. Losers trounced gainers, 144 to 44, while 37 issues were unchanged.
Claire Alviar, research analyst at PhilStocks Financial Inc., said the local bourse declined due to the imminent threat of the Delta variant.
"OCTA Research warns of a surge in Metro Manila while the Department of Health acknowledged the increase in COVID-19 infections. This affects investors' sentiment toward the market as the possibility of placing the NCR under stricter lockdown measures is rising," she said.
Chris Mangun of AAA Southeast Equities echoed the same view as he noted that investors are still on edge about the health crisis.
"Prevalent fears of a hard lockdown, (which some believe is necessary to prevent a massive outbreak which were seen in Indonesia, India and Thailand), is driving investors to downsize their portfolios and keep others from picking up the cheap shares," Mangun said.
"Although we are not seeing a spike in cases just yet, these fears may persist for months as the disease has proven to be very unpredictable. The only upside is the pace of vaccination, which has been good so far, however, it will take at least four to six months before a comfortable percentage of the population is achieved," he said.