Meralco power rates down 3% in first half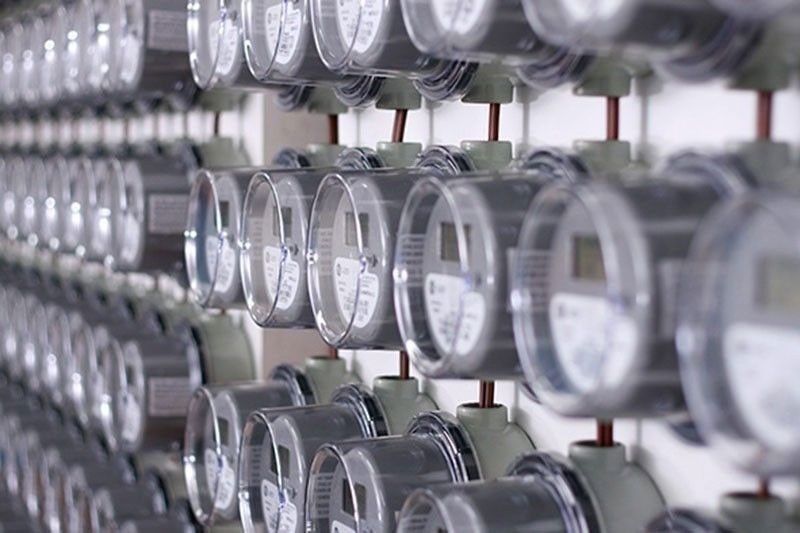 MANILA, Philippines — Manila Electric Co. (Meralco) said its average power retail rates in the first half dropped by three percent due to lower charges in generation, transmission and system loss.
However, the company expects some upward pressure in rates in October as the scheduled Malampaya facility shutdown would require gas-fired power plants to run on more expensive fuel.
During the company's first half financial briefing, Meralco first vice president and regulatory management head Jose Ronald Valles said January to June retail rates decreased from P8.19 per kilowatt hour (kWh) last year to P7.92 per kWh this year.
Lower generation charges – which represented 57 percent of the total retail price – were largely to be blamed for the drop.
During the period, the company said generation charges slipped by 1.3 percent to P4.50 per kWh due to the decrease in charges from the wholesale electricity spot market (WESM), coupled with lower fuel prices, and the peso appreciation.
According to the Philippine Statistics Authority (PSA), inflation in the first six months settled at 4.4 percent, as compared with the 2.5 percent in the same period last year.
Meanwhile, the implementation of transmission over-recoveries refund between January and April this year and the lower ancillary service charges dragged transmission charges lower by 7.5 percent to P0.73 per kWh.
On average, transmission charges made up for nine percent of the total retail price.
System losses, which accounted for three percent of the retail price, were down by 6.8 percent to P0.28 per kWh due to the implementation of system loss over-recoveries refund between January and April as well as lower generation and transmission costs.
Distribution charges, on the other hand, inched up by only 0.1 percent as residential sales continued to increase brought about by the imposition of the enhanced community quarantine.
The slight increase "was a result of the continued change in the power consumption behavior brought about by the ECQ and COVID19. Residential consumption went up to higher distribution brackets and non-residential customers operated at lower load factors," Valles said.
Meanwhile, overall rates were also tempered by Meralco's continued implementation of the distribution rate true-up refund which began in March.
It can be recalled that the Energy Regulatory Commission (ERC) provisionally approved Meralco's proposal to refund around P13.9 billion over a period of 24 months or until the amount is fully refunded. The amount represents the difference between the actual weighted average tariff and the ERC-approved interim average rate for distribution-related charges from July 2015 to November 2020.