Palay production target on track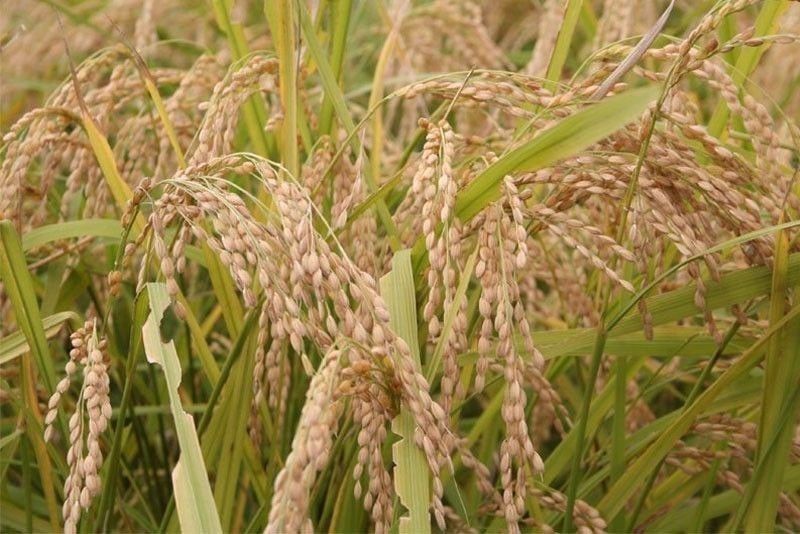 MANILA, Philippines — Agriculture Secretary William Dar remains hopeful it will achieve record production of palay or unhusked rice this year as output grew by nearly six percent in the first half.
In a statement yesterday, Dar said palay production from January to June registered at 8.72 million metric tons (MT).
This is higher than the 8.39 million MT produced in the first half of 2020.
"With bulk of the full-year harvest coming from the wet-cropping season, the country is likely to achieve another record-high production of 20.4 million MT of palay this year," Dar said.
Estimates from the Philippine Statistics Authority (PSA) showed that palay production from April to June, based on standing crop as of May 1, likely increased by 2.9 percent to 4.24 million MT, higher than the agency's initial target of 4.23 million MT as of April 1.
Harvest area was projected to have decreased by 0.8 percent from 955,840 hectares, while yield per hectare likely rose to 4.47 MT from 4.32 MT in the same period last year.
About 621,390 hectares or 65.5 percent of the updated standing crop had been harvested and 307,860 MT or 35.1 percent of the perceived area had been actually planted.
Of the total area of standing palay to be harvested for the third quarter, 33.6 percent was at the vegetative stage, 34 percent at reproductive stage, and 32.4 percent at maturing stage.
Dar cited the high palay production as among the factors that would aid the agriculture sector to achieve its 2.5 percent growth target this year.
"These milestones, along with other effective and result-oriented programs and projects, will pave the way for us to attain a target growth of 2.5 percent and reshape Philippine agriculture into a modern and sustainable pillar of economic development," he said.
In the first quarter, the country's agriculture sector declined by 3.3 percent as the reduction in the production of the livestock and poultry sectors outweighed gains in crops and fisheries.
PSA data showed that the value of production in Philippine agriculture and fisheries stood at P421 billion in January to March, lower than the P435.9 billion in the same period last year.
Dar emphasized the need for higher budgetary support for the sector to be able to realize the potential of the sector moving forward.
"For 2022, we are proposing a budget of P250 billion, which is three times more than this year. We pray that the country's agriculture sector could be afforded that long-delayed financial support so the Philippines could keep pace at least with our counterparts in the ASEAN region,"he said.