BDO, American Express to launch virtual shopping card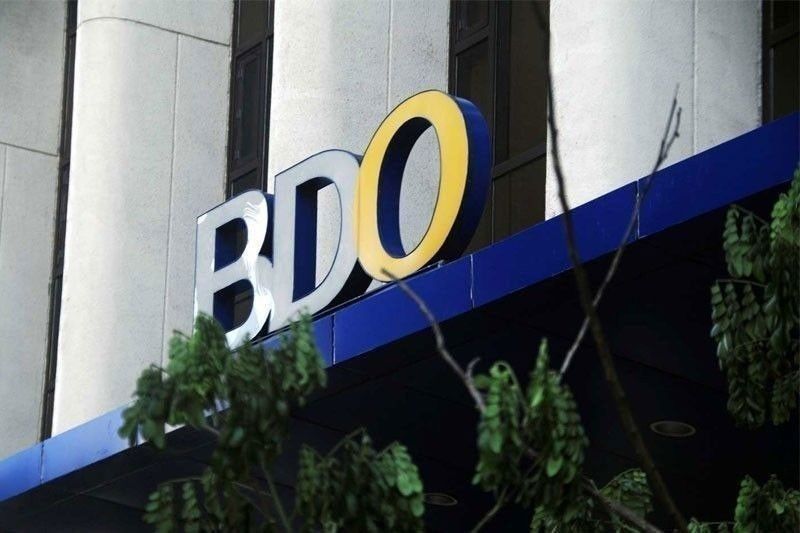 MANILA, Philippines — BDO Unibank Inc. and partner American Express are launching a virtual card that clients can use to shop online.
BDO senior vice president and consumer banking marketing head Nannette Regala said the BDO American Express virtual card gives customers more flexibility, convenience, and greater control over online spending and offers an additional layer of account information security as more Filipinos shop online.
"With the BDO American Express Virtual Card, we are offering our card members a product that addresses their reservations about online credit card payments and gives them the assurance they can shop online confidently," Regala said.
Linked to the cardholder's primary card, the virtual card comes with its own credit card number and offers adjustable credit limit. Likewise, cardholders will continue to enjoy the same benefits on their primary card when they use the new virtual card to shop online.
Leveraging the exponential growth of e-commerce, the BDO American Express virtual card is a timely addition to the diverse range of card products offered by BDO and American Express.
Sanjiv Malhotra, vice president and general manager of Global Network Services for South East Asia and South Pacific at American Express, said the new virtual cards are secured as it is backed by American Express advanced fraud protection methods.
"That said, we understand some customers feel more comfortable using a separate credit card number for their online transactions. We are always looking to expand and improve our products and services to support the evolving payment needs of our customers – and the virtual card does just that," Malhotra said.
BDO American Express cardholders may apply for a virtual card free of charge. Holders of the virtual card could feel more secure while shopping online, set a credit limit according to online purchasing needs, easily track online transactions, and earn rewards points for every transaction with the same spend-to-point value as the primary credit card
BDO, owed by the family of the late retail and banking magnate Henry Sy, has the largest distribution network in the country with over 1,400 consolidated operating branches and more than 4,400 ATMs nationwide. It also has 18 overseas remittance and representative offices in Asia including full-service branches in Hong Kong and Singapore, North America, and the Middle East.