Meralco confident it will post higher profits this year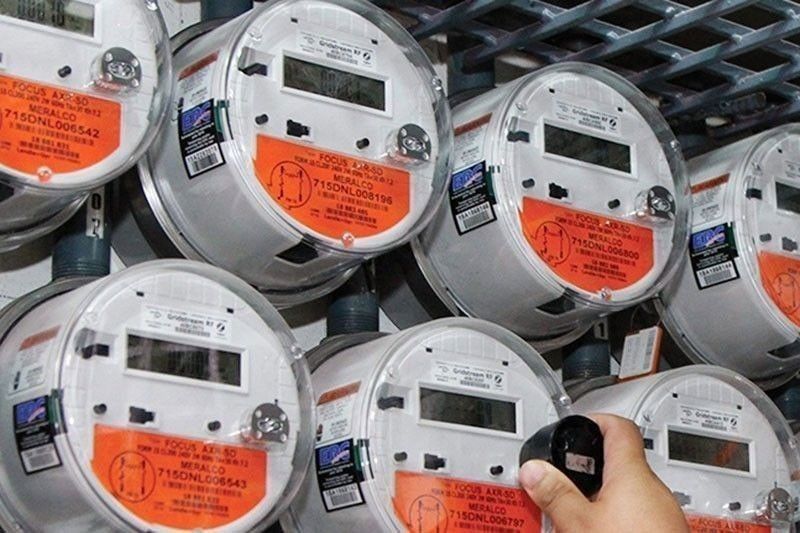 MANILA, Philippines — Manila Electric Co. (Meralco) is optimistic it will book higher profit this year as its first half performance showed promising results.
In an online briefing yesterday, Meralco chairman Manuel V. Pangilinan said the management has yet to come out with a full year profit guidance amid the spread of the Delta variant, but is optimistic to surpass last year's numbers.
"We have not given any guidance for the full year because we're quite concerned about the recent spread of the Delta virus which could lead to further lockdowns. We cannot foresee its impact on sales moving forward. When we announce the third quarter results, we could see better how the full year will pan out for Meralco. But we're very optimistic that 2021 profits, barring unforeseen circumstances, would be ahead of last year," he said.
Meralco CFO Betty Siy-Yap said first half consolidated core net income (CCNI) improved by eight percent from P10.6 billion last year to P11.4 billion this year.
In particular, the second quarter CCNI bounced by 29 percent versus the same period last year "as volumes rebounded, coupled with strong contributions from our subsidiaries," she said.
From January to June, Meralco PowerGen Corp. – which has a total combined capacity of 1,466 megawatts (MW) – contributed P340.3 million.
This is on account of higher volume and contribution from San Buenaventura Power Ltd. (SBPL). Its 455-MW supercritical coal-fired plant in Mauban, Quezon has been in full operations, delivering 1,733.8 gigawatt-hours (GWh) of energy with an average plant availability of close to 89 percent.
Meanwhile, consolidated reported net income jumped by 45 percent to P9.9 billion due to the impairment of an equity investment in the first quarter of 2020.
"Last year, we recognized a full impairment on the balance of our carrying cost of our investment in Pacific Light which amounted to P2.7 billion," she said.
Siy-Yap said consolidated revenues for the period stood at P149.1 billion, almost eight percent higher than the P138.3 billion registered in the same period last year.
"Out of this amount, 85 percent represents DU which is Meralco and Clark Electric, four percent would be revenue from power generation and the balance would be in respect to our other subsidiaries," she said.
For the company's business drivers, Meralco president and CEO Ray Espinosa said energy sales picked up by seven percent to 22,663 GWh while customer count rose four percent to 7.274 million as of end-June.
Meralco first vice president for customer retail service and chief commercial officer Ferdinand Geluz said the improvement in energy sales was on the back of "a continuing trend of stay at home and working from home, and the strong optimistic growth in industrial which is now back to the pre-pandemic levels, so its better than our 2019 numbers."
"We also observed gradual ramp up in the commercial segment during the second quarter driven by recovery from increase in public confidence as pandemic restrictions continue on a cautious scale down," he said.
Meralco said most of the franchise area transitioned from almost two months of enhanced community quarantine (ECQ) or modified ECQ to general community quarantine (GCQ) with heightened restrictions starting on May 15, which drove commercial volumes to gradually rebound as retail sales in malls, restaurants and the like, began to pick up.
Pangilinan said the arrival and dispensation of vaccines should pave the way for a gradual opening of the economy.
"18 months through various quarantine restrictions, health concerns especially with new virus variants, significant pressure on the entire workforce, including our facilities (with the shift to residential consumption) and occasional challenges on the generation and supply side, the entire Meralco team, especially, those on-site, continue to devote time and energy to deliver the best service to customers across all classes and participate in corporate initiatives to contain this pandemic," he said.