Private economists cut inflation forecasts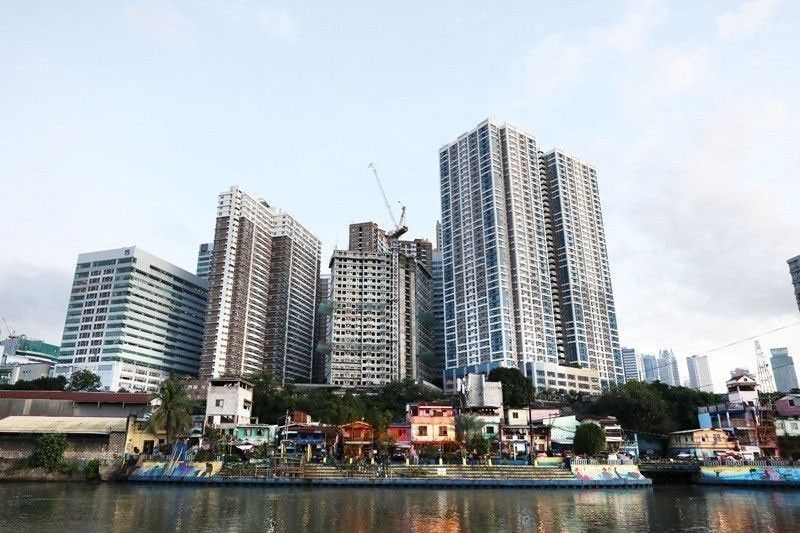 MANILA, Philippines — Economists of private banks lowered their 2021 inflation forecasts to 4.1 percent from the original target of 4.3 percent as prices start to move toward the two to four percent target of the Bangko Sentral ng Pilipinas (BSP) for the rest of the year.
Zeno Ronald Abenoja, managing director of the BSP's Department of Economic Research (DER), said the results of the latest central bank survey of private sector economists showed a lower mean inflation forecast for 2021.
"Analysts expect inflation to gradually move toward the government's target range in 2021, with risks to the inflation outlook generally tilted to the upside on expectations that the continued vaccine rollout will help further reopen the economy," Abenoja said.
Inflation averaged 4.4 percent in the first half after easing to 4.1 percent in June from 4.5 percent in May, but stayed above the BSP's two to four percent target range due to rising global oil prices and higher food prices brought about by weather-related disturbances and the outbreak of African swine fever (ASF).
Based on the probability distribution of the forecasts provided by 18 out of 23 respondents, Abenoja said there is a 40.6 percent probability that the average inflation for 2021 would settle within the two to four percent target range, while there is a 58.6 percent chance that inflation would exceed four percent.
Abenoja said private economists are looking at a higher inflation of 3.2 percent for 2022 and 3.1 percent for 2023.
"Inflation is seen settling within the target band by 2022, with most of the analysts anticipating the BSP to end its accommodative stance and raise the reverse repurchase rate," Abenoja said.
He said the upside risks to inflation include supply disruptions brought about by adverse weather conditions and ASF, rising global crude oil prices due to the recovering global demand, and the continued rollout of vaccines that would likely normalize economic activity and improve recovery prospects.
He also cited the low interest rate environment as well as base effects.
On the other hand, Abenoja said the downside risks to inflation are seen to emanate mainly from subdued domestic demand due to low purchasing power amid high unemployment, as well as the prolonged implementation of quarantine restrictions.
"Favorable weather conditions and the implementation of measures to ease constraints to food supply, particularly the reduction of import tariffs on pork and rice, as well as the increase in meat importation via the minimum access volume, were also seen as downside risks to overall inflation," he said.