Banks see higher loan demand in Q3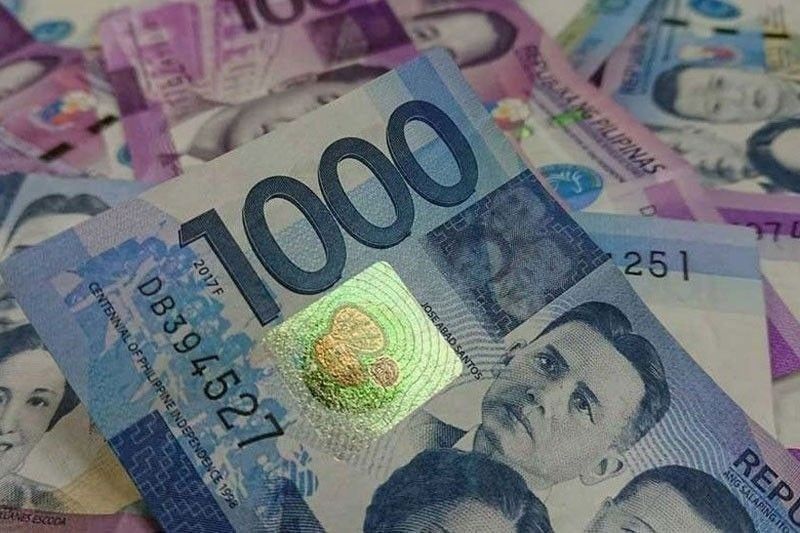 MANILA, Philippines —Banks are expecting an improved demand for loans from enterprises as well as households in the current quarter on better economic outlook as the COVID-19 vaccination drive speeds up, according to the Bangko Sentral ng Pilipinas.
BSP Monetary Policy Research Group director Dennis Lapid said the Second Quarter 2021 Senior Bank Loan Officers' Survey (SLOS) conducted from June 2 to July 8 showed expectations of a net increase in overall loan demand based on the diffusion index (DI) approach from companies.
"DI-based results revealed expectations of a net increase in overall loan demand from firms associated mainly with corporate clients' higher inventory financing requirements and accounts receivable financing needs along with their improved economic outlook," Lapid said.
Likewise, the latest survey results also showed a net increase in overall loan demand from consumers, driven largely by higher household consumption and lower income prospects amid the resurgence of COVID-19 infections.
Lapid said the DI-based results of the survey showed a slight net increase in overall demand for business loans particularly from top corporations for the second quarter, driven by the improvement in customers' economic outlook and increased accounts receivable and inventory financing needs of clients.
However, he said a net decline in demand for all categories of consumer loans was observed from April to June.
"Meanwhile, respondent banks pointed to lower household consumption amid households' reduced appetite to spend for big-ticket items and banks' less attractive financing terms as the main factors that contributed to the observed decrease in overall household loan demand," he said.
Latest data from the BSP showed lending by big banks contracted for the sixth straight month after shrinking by four percent in May as the emergence of the Delta COVID-19 variant continued to dampen prospects of recovery.
This was despite the accommodative monetary policy stance of the BSP to help accelerate recovery from the recession.
The Philippines slipped into recession with a record 9.6 percent GDP contraction last year.
Due to uncertainties brought about by the global health crisis, Lapid said banks expect to maintain tighter standards for lending to businesses in the third quarter amid a deterioration in borrowers' profiles, less favorable economic outlook, low tolerance for risk and lower profitability.
On the other hand, he said lending standards for consumers may ease from July to September on improved borrowers' profiles and positive economic prospects.
In the second quarter, lending standards across all borrower firms particularly top corporations, large middle-market enterprises, small and medium enterprises, and micro enterprises were tightened through reduced credit line sizes, stricter collateral requirements and loan covenants, and increased use of interest rate floors.
Likewise, lending standards for households particularly for housing, auto and personal loans were also tightened through stricter loan covenants and collateral requirements.
The BSP has been conducting the SLOS since 2009 to gain a better understanding of banks' lending behavior, which is an important indicator of the strength of credit activity in the country.