DBP extends P700 million loan for new hospital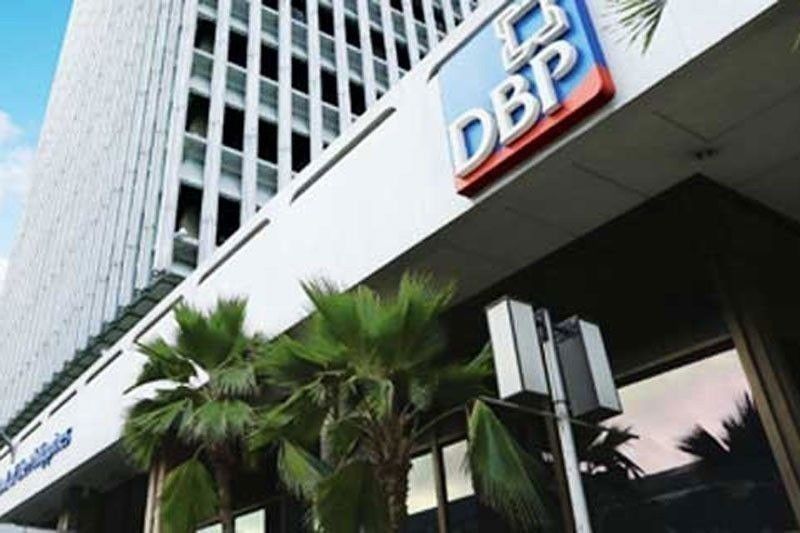 MANILA, Philippines — State-run Development Bank of the Philippines (DBP) has extended a loan package worth more than P700 million to a private firm for the construction of a hospital in Quezon where bed capacity is lacking.
The DBP yesterday announced it granted a loan support of P730 million to hospital chain Allied Care Experts (ACE) Medical Center Sariaya Inc. for the construction of a seven-story hospital with 104-bed capacity in Sariaya, Quezon.
DBP president and CEO Emmanuel Herbosa said the medical infrastructure should address the demand for additional health care system in Sariaya and Quezon in general.
"DBP supports this latest ACE project as it will help address the pressing need for higher quality medical care in Sariaya and in the entire Quezon province. Financing infrastructure projects that will produce a ripple effect in communities remains a top priority for DBP, especially during these challenging times," Herbosa said.
According to Herbosa, the new hospital should increase the bed to population ratio of Quezon to 1:1,134, from the existing 1,175. Further, the project is seen to improve the quality and capacity of medical care in the first class municipality of Sariaya.
At present, just two community hospitals with a combined capacity of 30 beds are serving the municipality with a population of roughly 162,000 people.
"DBP will remain a reliable developmental institution for infrastructure initiatives of the country, especially those in the underserved areas, while constantly supporting the crucial needs of the health sector during this public health crisis," Herbosa said.
ACE Medical Center Sariaya Inc. serves as one of the nine operating branches of ACE Medical Center nationwide.
The hospital chain was established by a group of doctors and professionals headed by Amado Manuel Enriquez, founding chairman of the firm.
In March ACE Medical Center also obtained a loan of P760 million from DBP to upgrade its facilities in Pangasinan.
DBP is the sixth largest bank in the country in terms of assets.