Customs told to go after sugar firms exploiting replenishment program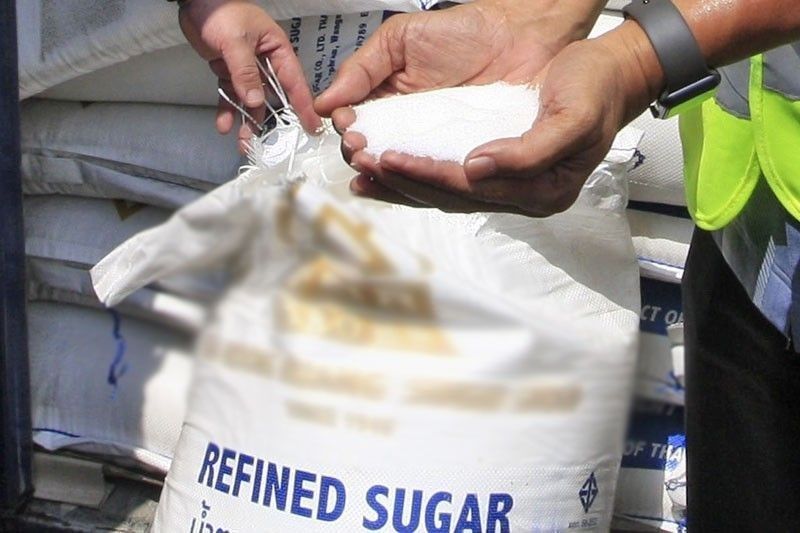 MANILA, Philippines — The Department of Finance (DOF) has ordered the Bureau of Customs to go after sugar firms exploiting the replenishment program by doubling the volume of their imports against their exports.
The DOF yesterday said it relayed an order to Customs to investigate sugar firms duping the export replenishment program of the Sugar Regulatory Administration (SRA) to bring in imports at a volume that overwhelms exports.
Under the SRA's program, exporters of "A" sugar, which is for shipment to the United States, are permitted to import the commodity in raw or refined form to replace the volume they sent to the US.
However, Dominguez said he received reports that a sugar exporter based in Cebu replaces its shipments with volumes of imports that go beyond its exports. He then directed the Customs to investigate cases with a similar modus to catch firms violating the SRA's program.
"The sugar price domestically is much higher than the world market price. So there is going to be an incentive for people to smuggle in sugar," Dominguez said.
Bureau of Internal Revenue deputy commissioner Arnel Guballa said the agency works with the SRA to ensure that traders obtain the proper clearances to import sugar.
The SRA, for its part, enforces the export replenishment program to secure stability of domestic supply in spite of exports made by local sugar millers.
Sugar exporters are authorized to replenish their stock for as long as the volume they imported matches the volume they shipped as well.
Under the SRA's classification, "A" is sugar for export to the US, "B" is for local consumption, "C" is for reserve, "D" is for export to countries outside of the US and "E" is for food processors. The Philippines receives a yearly allocation of sugar export to the US market.
The Philippines is projected to produce 2.1 million metric tons in the coming crop year between September 2021 and August 2022.
As productivity has yet to recover, the SRA instructed that all sugar yield for the current crop year be allocated for the domestic market only.