Debt servicing rises 53% to P37.8 billion in May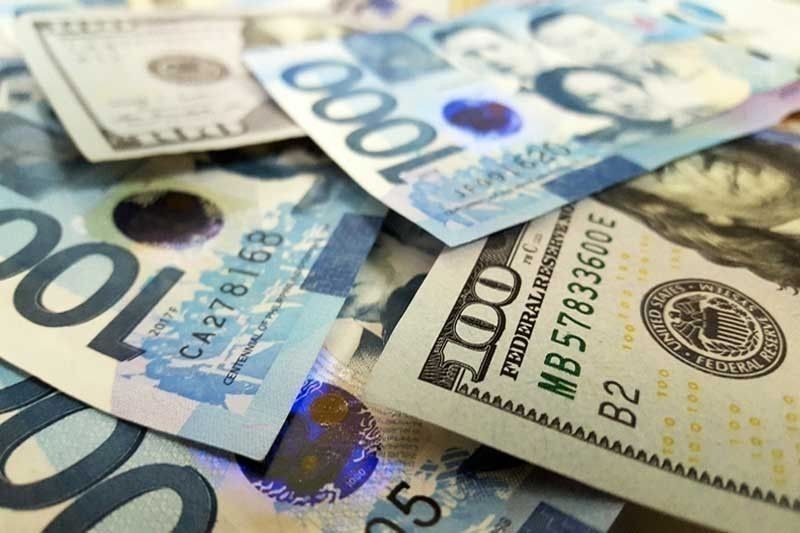 MANILA, Philippines — The government spent more than half for debt payments in May at nearly P38 billion as interest payments and amortization rose by double digits, the Bureau of the Treasury said.
BTr data showed debt servicing in May went up by over 53 percent to P37.8 billion from P24.64 billion during the same month last year.
Interest payments jumped by almost 58 percent to P28.93 billion, while amortization rose by over 41 percent to P8.86 billion.
For the month, the bulk of interest payments went to domestic credit at P24.11 billion, of which most were directed to fixed rate Treasury bonds (P13.94 billion) and Retail Treasury Bonds (P7.93 billion). The government also paid P4.82 billion in interest payments to foreign lenders.
On the other hand, over 91 percent of amortization was remitted to external financiers. The remaining P793 billion was directed to assumed liabilities on the local end.
Spending on amortization goes to returning the loan principal, while interest payments go to complying with interest obligations.
According to the Treasury, the government has increased its debt servicing by about 22 percent to P623.59 billion in the five months to May from P512.96 billion during the same period in 2020.
Amortization accounted for more than 71 percent of the amount at P444.98 billion, while interest payments comprised the remaining 29 percent at P178.6 billion.
The government plans to enlarge its debt expenditure this year to P1.79 trillion on a 70:30 ratio in favor of amortization. In 2020, debt servicing grew by over 14 percent to a record P962.48 billion from P842.44 billion in 2019.
On the other hand, the government intends to widen the borrowing program to P3.02 trillion this year from P3 trillion last year as it purchases vaccines and rolls out pandemic measures to contain the spread of the COVID virus. The bulk of the debt will be secured locally at P2.58 trillion, while P442.36 billion will be sought externally.
The country's outstanding debt hit an all-time high of P11.07 trillion as of end-May as domestic borrowing had to be increased to finance programs in managing the pandemic.