SEC revokes license of lending firm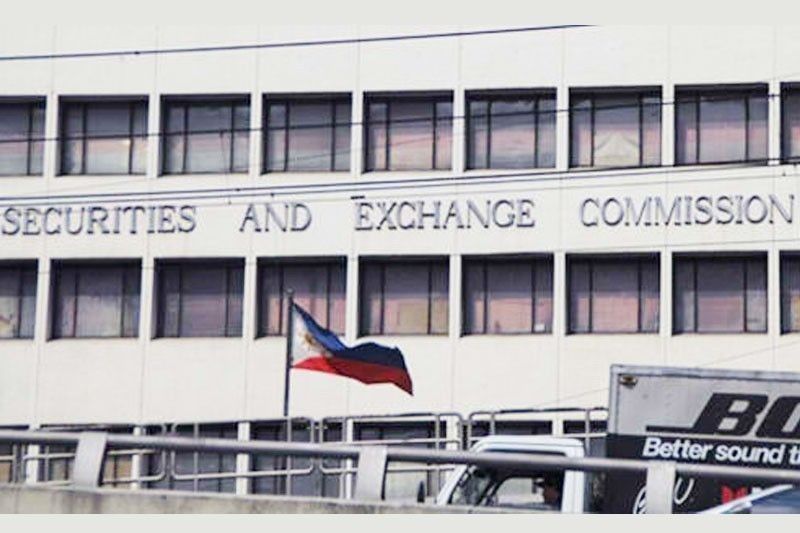 MANILA, Philippines — The Securities and Exchange Commission (SEC) has widened its net over erring lending firms, revoking the permit of yet another company.
It has revoked the certificate of authority of Familyhan Credit Corp. to operate as a lending company after the latter engaged in unfair debt collection practices and failed to disclose the true cost of loans extended to borrowers.
The SEC Corporate Governance and Finance Department (CGFD) found Familyhan liable for three violations of SEC Memorandum Circular 18, which provides for the prohibition on unfair debt collection practices of financing companies and lending companies.
Familyhan also allegedly committed eight violations of Republic Act No. 3765, or the Truth in Lending Act (TILA).
According to the SEC, Familyhan contacted persons in the debtor's contact list other than those named as guarantors or co-makers of the loan agreement.
"Notwithstanding the borrower's consent, contacting the persons in the borrower's contact list other than those who were named as guarantors or co-makers shall also constitute unfair debt collection practice," the SEC said.
Aside from unfair debt practices, Familyhan was found to have failed to disclose the net proceeds of the loan to its borrowers.
"It is clear that the net proceeds of the loan is one of the minimum information that needs to be disclosed by a creditor to its borrower," the SEC said.
Philippine regulators require lenders to disclose to all types of borrowers the loan terms, including the total amount to be financed, finance charges, net proceeds of the loan, and the percentage that the finance charge bears to the total amount to be financed, prior to the consummation of the transaction.
Familyhan has filed a motion for reconsideration of the SEC revocation order, but this was denied for lack of merit.
The SEC said it continues to monitor lending and financing companies for their compliance with applicable laws, rules, and regulations.
So far, the commission has cancelled the licenses of 35 financing/lending companies due to various violations of applicable rules and regulations.
The SEC has also revoked the certificate of registration of a total of 2,081 lending companies for their failure to secure the requisite authority as required by law.