BIR collects P995 million for Oplan Kandado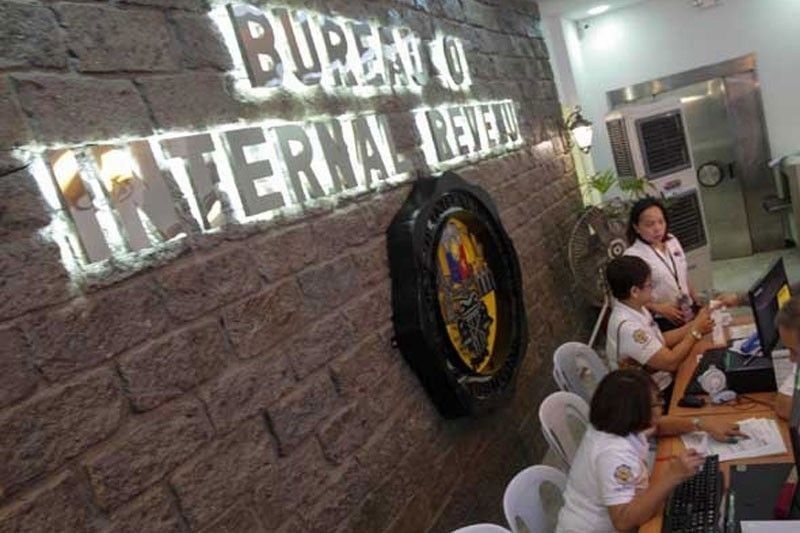 MANILA, Philippines — The government raised nearly P1 billion in taxes from January to May from more than 200 business establishments that it shut down for various violations in their operations.
The Bureau of Internal Revenue (BIR) yesterday said its Oplan Kandado program generated P995.04 million from the closure of 207 private firms that committed numerous breaches against the tax code.
In May, the BIR collected P37.3 million worth of back taxes from padlocking 36 establishments, according to its latest report to the Department of Finance.
BIR deputy commissioner Arnel Guballa said the agency in May also filed 26 complaints with the Department of Justice (DOJ) for preliminary investigation. Based on records, the firms facing tax charges may pay the government up to P702.73 million.
Likewise, the BIR during the month lodged eight cases before the Court of Tax Appeals (CTA). It seeks to collect another P1.04 billion in tax deficiencies from pursuing these fiscal violations.
Last year the BIR recovered P607.87 million worth of taxes from shutting down 209 firms under Oplan Kandado.
The program, initiated in 2009, intends to go after violators of tax laws and recoup from them losses incurred by the government due to leakages.
With the objective of forcing firms to comply with their fiscal commitments, Oplan Kandado also authorizes the BIR to suspend business establishments found violating the tax code.
As the lead agency for the government's Run After Tax Evaders (RATE) program, the BIR files cases before the DOJ and CTA in a bid to compel non-compliant parties to pay up. The RATE, by its name, prosecutes individuals and firms alike trying to get away with tax evasion.
In 2020 the BIR pursued 157 cases with the DOJ to recover P7.45 billion worth of tax liabilities. It also lodged another 24 cases with the CTA against violators, with back taxes amounting to as much as P753.75 million.
The BIR, the largest tax collector among all state agencies, managed to surpass its revised goal of P1.68 trillion by generating a total of P1.94 trillion.
In the face of quarantine restrictions, the BIR intensified its monitoring of tax compliance not just on individuals and firms, but also on local governments and collecting agencies.