PAL board has yet to approve final restructuring plan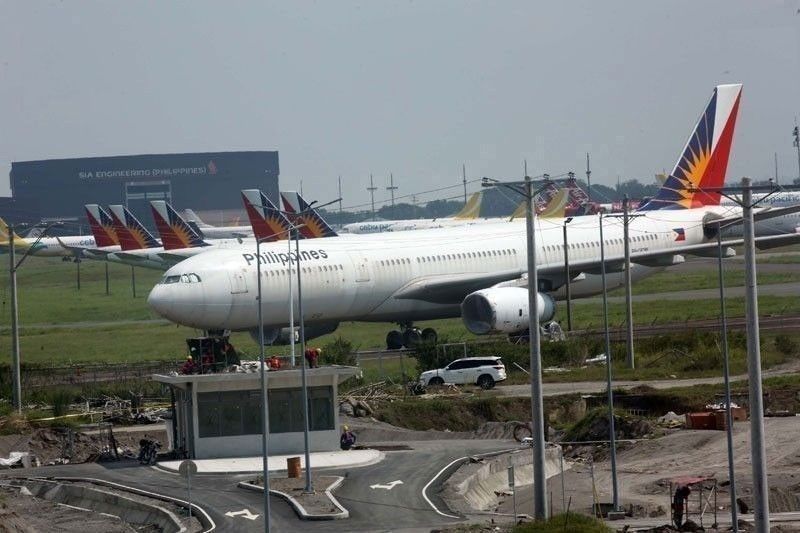 MANILA, Philippines — Philippine Airlines has yet to finalize a comprehensive restructuring plan aimed at ensuring its survival amid reports it is set to file for Chapter 11 bankruptcy protection in the US.
PAL Holdings Inc., the parent firm of flag carrier Philippine Airlines, said in a stock exchange filing that its board has not approved any definite option to date.
The airline earlier said it was looking at multiple options for the restructuring of its debt.
As part of its financial restructuring plan, PAL said it was considering filing a "pre-negotiated court-rehabilitation in an overseas jurisdiction."
PAL's filing for Chapter 11 bankruptcy protection in the US was previously projected to happen last month. No date has been finalized yet for the filing, the airline said.
Despite not pushing through in May, the filing is still expected to proceed this month, travel data and analytics company Cirium earlier reported.
Through the financial restructuring plan, PAL aims to reduce near-term payments of obligations to allow sufficient liquidity to stabilize the financial condition of the group, and to restore its ability to service financial obligations, as restructured on an on-going basis.
PAL will require funding from a major stockholder of up to P24.25 billion, which may involve sourcing from the government and private financial institutions, estimated to be around P12.01 billion.
The group may also ask for an exit facility amounting to P6 billion.
PAL reported a net comprehensive loss of P73 billion last year, wider than the P10.2 billion loss incurred in 2019 as operations were severely affected by the worldwide travel restrictions due to the COVID-19 pandemic.