Budget gap trimmed to P200.3 billion in May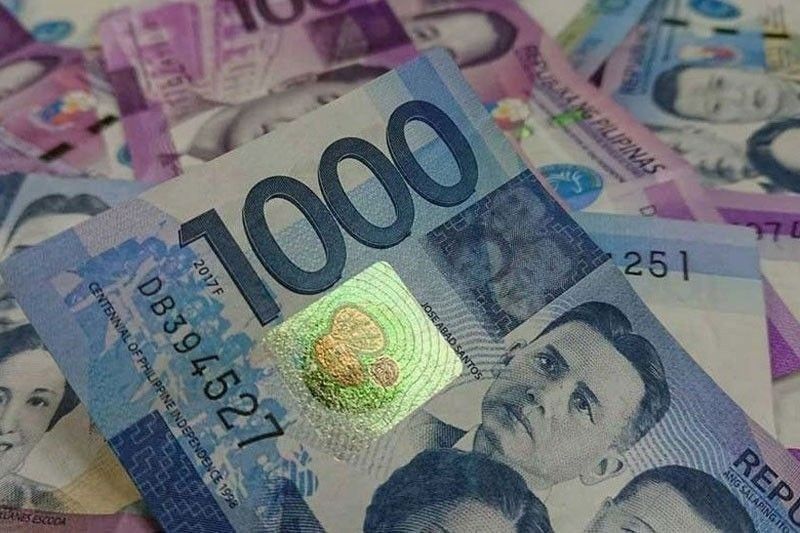 MANILA, Philippines — The government trimmed its fiscal deficit in May to a little over P200 billion as collecting agencies improved their tax take to push overall revenues by more than 69 percent.
Based on data from the Bureau of the Treasury (BTr), the budget deficit in May narrowed by less than one percent to P200.3 billion from P202.1 billion a year ago.
For the month, tax and non-tax revenues rose by over 69 percent to P256.4 billion as collections made by the Bureau of Internal Revenue (BIR) and Bureau of Customs (BOC) ballooned by double digits.
The BIR's tax collection grew by more than 60 percent to P183.7 billion in May, bringing its five-month total to P872.4 billion as of end-May, higher than the P673.7 billion tax take during the same period last year.
The BOC, meanwhile, posted a 58 percent increase in tax revenues to P48.6 billion, expanding its total to P249.6 billion for the January to May period.
The BTr also boosted its income by over five-fold to P12.4 billion, driven by the remittances of dividends on shares of stocks and income from bond sinking fund investments. However, BTr's income from January to May declined by roughly two-thirds to P60.8 billion from P171.9 billion.
In May, the government's expenditures inflated by more than 29 percent to P456.7 billion on spending made on public works and human development infrastructure.
The BTr attributed the increase in state spending to disbursements for capital outlay projects rolled out by the Department of Public Works and Highways, as well as for banner programs executed by the Departments of Education and Health.
Likewise, the BTr said releases were made to PhilHealth for the health insurance premiums of senior citizens and to local governments for the barangay development programs headed by the controversial National Task Force to End Local Communist Armed Conflict.
In all, primary spending rose by roughly 28 percent to P427.8 billion and interest payments grew by over half to P28.9 billion. For the January to May period, government expenditures went up by about nine percent to P1.81 trillion from P1.66 trillion.
Further, the budget deficit as of end-May steadied at P566.2 billion from P562.2 billion a year ago. Economic managers expect the country's spending to bloat this year as the government imports vaccines to achieve herd immunity by December.
The Cabinet-level Development Budget Coordination Committee (DBCC) in May raised its fiscal deficit projections to 9.4 percent of GDP this year, before settling at 7.7 percent next year, 6.4 percent in 2023 and 5.4 percent in 2022.
The DBCC anticipates revenues to reach P2.88 trillion and expenditures to total P4.74 trillion in 2021.