DOF, ADB tie-up to expand real property tax collection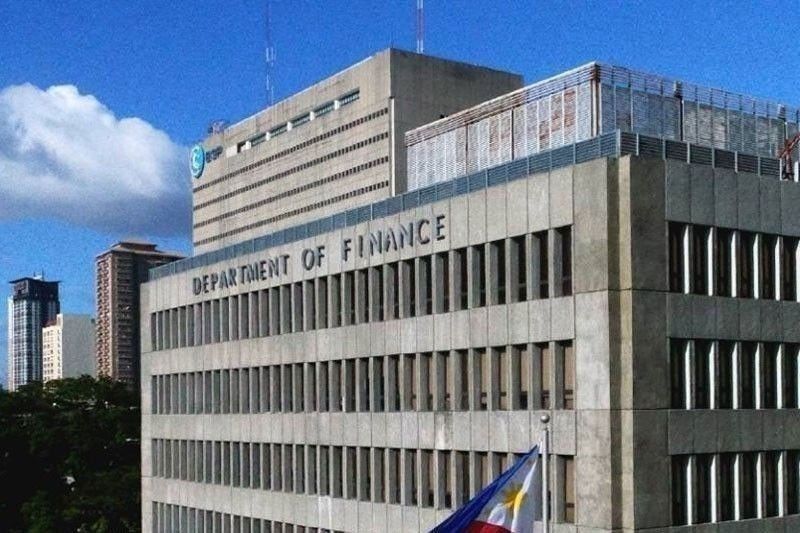 MANILA, Philippines — The Department of Finance (DOF) is targeting to expand real property tax (RPT) collection of localities to more than P113 billion by 2024 through a multilateral-funded project that seeks to strengthen valuation and collection nationwide.
In a statement yesterday, the DOF said it is looking to collect P113.4 billion from RPT in 2024 or by the end of a project bankrolled by the Asian Development Bank (ADB) to improve the property valuation and tax collection made by local governments.
Through the $31.49-million Local Governance Reform Project (LGRP), the government plans to support institutional development and policy formulation for property valuation, as well as come up with an RPT database that localities can use to enhance revenue collection.
Finance Secretary Carlos Dominguez III told the Inter-agency Governing Board to pour all their efforts into the LGRP for it to succeed. The IGB is directed to oversee the project that will run for four years until 2024.
"This project is quite important. We should put our attention to it because in the end it will help the local governments improve their capacity to raise their own finances," Dominguez said.
Under the LGRP, the IGB wants 1,372 or 80 percent of local governments to attain 100 percent efficiency in RPT valuation and collection by 2024.
Niño Raymond Alvina, executive director of the Bureau of Local Government Finance (BLGF), said at least 98 out of 146 cities and 46 out of the 81 provinces in 2019 failed to comply with their mandate to revalue properties once every three years.
Alvina informed the IGB that 64 percent of local governments keep outdated property valuations to the detriment of RPT collection nationwide.
Through the LGRP, Alvina said local governments can increase their revenue intake by around 30 percent. He added this would also enhance the country's property tax-to-GDP ratio that stood at 0.5 percent in 2019, or way below the two percent standard set by the Organization for Economic Cooperation and Development.
The LGRP will educate about 50 percent, or 858, of local assessors nationwide with the use of digital systems as part of efforts to professionalize their work. Likewise, the project will develop a real property valuation information system and enhance billing tools for RPT in 20 participating local governments.
Last year the ADB extended a loan of $26.53 million to jumpstart the LGRP, and the government will pick up the remaining project cost of $4.96 million.
The BLGF in February set a target for local treasurers to collect P76.03 billion in RPT for fiscal year 2021.