IMF urges Philippines: Step up fight vs dirty money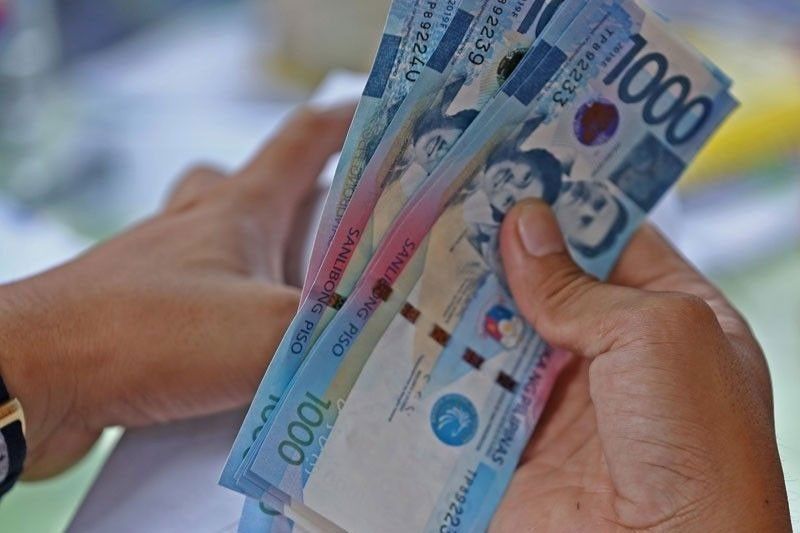 MANILA, Philippines — The Philippines needs to step up its fight against money laundering and financing of terrorism to avoid being included anew in the gray list of Paris-based Financial Action Task Force (FATF), according to the International Monetary Fund.
IMF mission chief Thomas Helbling said the Philippines should continue to strengthen its anti-money laundering and combatting the financing of terrorism (AML/CFT) regime to avoid possible inclusion in the gray list of the global dirty money watchdog.
The Philippines is again in danger of being included in the FATF gray list, which includes countries that fail to establish norms and standards to fight money laundering, terrorist financing and other related threats to the security and integrity of the global financial system, based on the results of the mutual evaluation review of the Asia-Pacific Group on Money Laundering (APG) in October 2019.
Due to the COVID-19 pandemic, the observation period was extended up to February this year from the original deadline of October last year while the submission of the comprehensive report was moved to April.
The Philippines narrowly avoided being placed on the blacklist in 2012 as the government criminalized terrorist financing and pursued ways to quickly freeze the accounts of suspects.
The FATF blacklisted the Philippines in 2000 for failing to address dirty money issues, paving the way for the enactment of Republic Act 9160 or the Anti-Money Laundering Act in 2001. The country was subsequently removed from the blacklist in February 2005.
Yongzheng Yang, Philippine country representative of the IMF, said the effective implementation of the AML/CFT regime and progress on accomplishing the recommendations in the 2019 Mutual Evaluation Report of the APG are critical.
"AML/CFT efforts need to be focused on strengthening risk-based supervision of high-risk sectors, transparency and accuracy of beneficial ownership information, sharing of financial intelligence on proceeds generating crimes such as corruption and tax evasion, and implementation of targeted financial sanctions for terrorist financing and proliferation financing," Yang said.
The IMF, through its previous Financial Sector Assessment Program (FSAPs) and Article IV missions, as well as the APG have emphasized challenges to supervisory effectiveness due to bank secrecy laws in the Philippines.
Last April, the IMF said the Philippines could be included in the gray list of the FATF if it fails to enact the amendments to RA 1405 or The Secrecy of Bank Deposits Law which was enacted in 1955 aimed at making financial institutions comply with international standards on transparency and combat both domestic and global tax evasion, money laundering and other financial crimes.
It said the AML/CFT deficiencies expose the Philippine financial system to significant risks and need to be substantially enhanced.