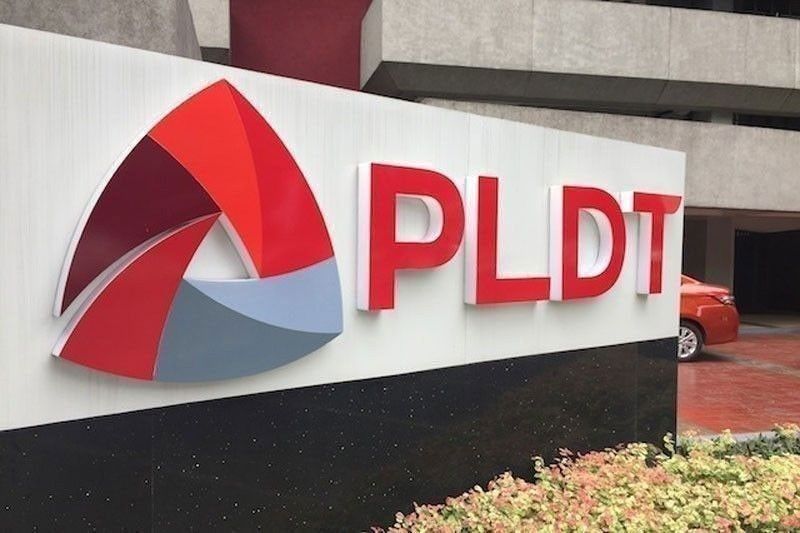 Adding to PLDT Enterprise's growing list of LGU partners is the municipality of Bamban in the province of Tarlac.
STAR/File
PLDT Enterprise providing digital links to more LGUs
MANILA, Philippines — The enterprise arm of PLDT Inc. continues to partner with various local government units (LGU) to equip them with digital services.
Adding to PLDT Enterprise's growing list of LGU partners is the municipality of Bamban in the province of Tarlac.
PLDT Enterprise is set to strengthen communications and connectivity infrastructure that will allow the municipality to further improve its public services and governance.
With the partnership, PLDT Enterprise will provide the municipality with a solid internet backbone that will connect the mountainous region and bridge the digital divide among its citizens and constituents.
"With the health crisis we continue to face today, the role of the government becomes all the more significant for the citizens. And we're thankful for the trust given to us by the municipality of Bamban, Tarlac mainly to serve their constituents better through a reliable internet connection and a centralized hotline number," PLDT first vice president and Enterprise revenue group head Vic Tria said.
Prior to the partnership, the LGU had to contend with stand-alone setups, with its different departments using various internet service providers without the help of an IT department to manage and troubleshoot problems.
As a result, inter-departmental communications and connectivity became difficult and unreliable, and LGU constituents had trouble accessing government offices and services.
With PLDT's digital backbone in place, the LGU is expected to reach and help citizens, especially those in the far flung areas of Tarlac.
"Citizens who need financial help, emergency assistance, or those with health-related reports or inquiries can easily get in touch now with the municipality. These services are invaluable to the citizens right now," Tria said.
PLDT Enterprise's iGate Premium, SIP Trunks, and Cabling services are being installed to replace the old copper lines throughout the whole LGU communications network.
"With the fast and reliable services of PLDT and Smart, we could dream of things which are unprecedented. For example, with the dedicated phone number, services could be given to our people 24/7. We would like to reach out to all the individuals who would be needing our help and it will be very simple and easy for us to reach our countrymen," Bamban Mayor Jose Antonio Feliciano said.