ADB, South Korea to co-finance $700 million for climate projects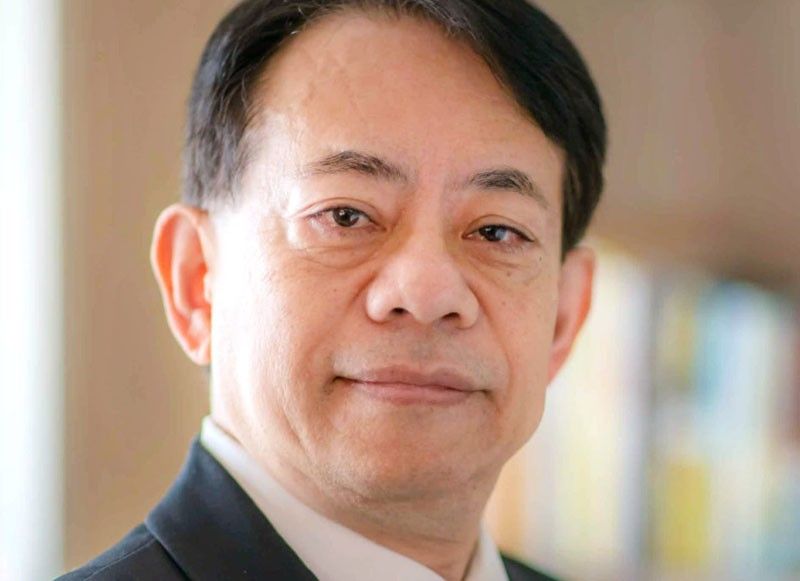 MANILA, Philippines — Manila-based Asian Development Bank (ADB) and South Korea are co-financing $700 million worth of projects in the region over the next three years.
ADB and South Korea recently inked a memorandum of understanding for the co-financing of the multilateral lender's sovereign development projects.
"With Korea's support, we will be able to scale up ADB projects focusing on climate change and information and communication technology, which will be key to support a green, resilient, and inclusive recovery in Asia and the Pacific," ADB president Masatsugu Asakawa said.
Some $350 million will be for the ASEAN Catalytic Green Finance Facility (ACGF) under the ASEAN Infrastructure Fund and managed by ADB.
ACGF projects co-financed by South Korea will help Southeast Asian economies including the Philippines implement infrastructure projects that promote environmental sustainability, including ocean health, and contribute to climate change goals.
The facility is owned by the finance ministries of the 10 ASEAN member countries and ADB.
ASEAN countries can use this facility to access finance and knowledge for sovereign green infrastructure projects on sustainable transport, clean energy, and resilient water systems.
ACGF has published a set of green investment principles and eligibility criteria and created a pipeline of projects, including its first project approved for financing in 2020.
It has attracted more than $1.4 billion in co-financing commitments, which will support the Green Recovery Program.