Michael Breen appointed Ford Philippines managing director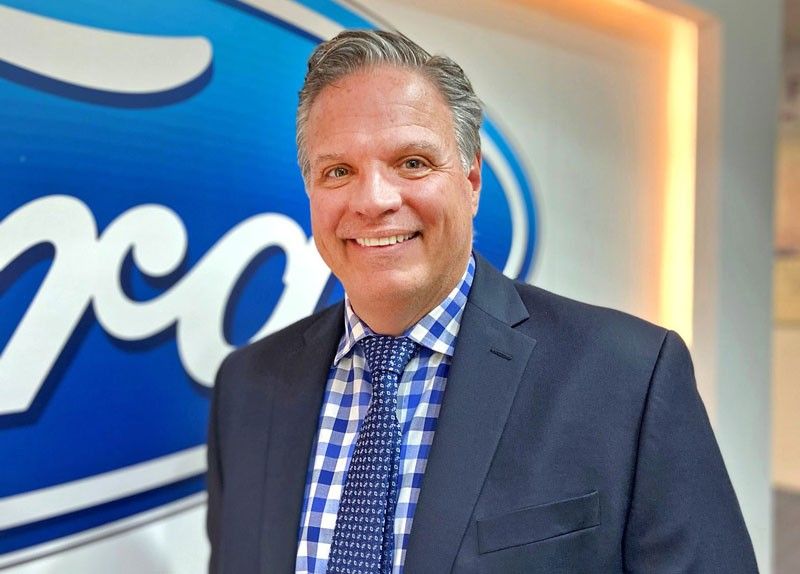 MANILA, Philippines — Ford Motor Company has announced the appointment of Michael "Mike" Breen as managing director, Ford Philippines, effective June 1. Breen is currently managing director, Ford Asia Pacific Direct Markets (APDM).
Breen will relocate to Manila and will report directly to Yukontorn 'Vickie' Wisadkosin, president, Ford ASEAN.
In his new role, Breen will be responsible for continuing to drive Ford's momentum in the Philippines, including sustaining the success of its vehicle lineup and further enhancing the ownership and aftersales experience for Ford customers.
In his present role, which he assumed in 2019, Breen leads a team that supports distributors across 25 countries working around various product requirements and customer engagement initiatives. Under his leadership as managing director, he supported distributors to grow Ford's presence in selected markets by introducing new products which led to a 15 percent increase in volume and 5.6 points improvement in market share.
In 2016, he was appointed truck and SUV launch manager in Ford Asia Pacific based in Shanghai, China where he facilitated the integration among teams in marketing communications, media communications, truck, and various Asia Pacific markets to support the launch of the Ranger Raptor in 2018. In 2018, he moved to Bangkok, Thailand as marketing communications launch manager, Ford Asia Pacific operations.