Government debt share to GDP rises to 42%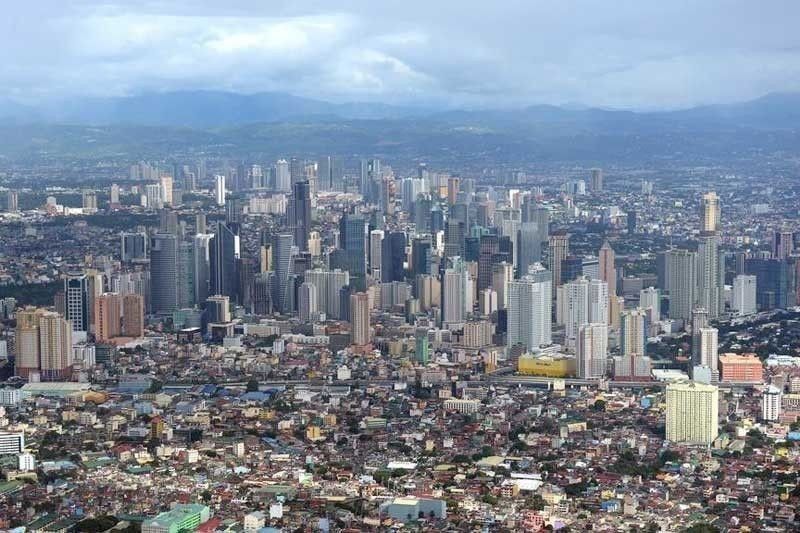 MANILA, Philippines — The share of the consolidated general government debt to gross domestic product (GDP) rose to 42.1 percent in the first half of 2020 from only 35.9 percent in the same period in 2019, according to the Department of Finance.
DOF data showed the general government debt stood at P7.9 trillion as of end-June 2020, an increase of 16.8 percent from the end-June 2019 level of P6.8 trillion.
Similarly, the national government debt-to-GDP ratio rose to 48.1 percent as of end-June 2020 from the previous year's 41.7 percent.
General government debt includes the outstanding debt of the national government, social security institutions (SSIs), the Central Bank Board of Liquidators (CBBOL) and local government units (LGUs), minus intra-sector debt holdings of government securities, including those held by the bond sinking fund (BSF).
The debt-to-GDP ratio is a parameter used by debt watchers and credit rating agencies to assess a country's debt sustainability.
A lower ratio indicates the government is generating more resources than debts, giving it more payment capacity.
The DOF said the bulk of the general government debt stock came from domestic borrowings (64.5 percent) while the rest was sourced from external borrowings. Both domestic and external debt increased by 19.8 and 11.8 percent, respectively, compared to the end-June 2019 level.
The department said the increase in general government debt in the first semester last year was driven by the growth in national government debt and net of bond sinking fund, which rose to P8.4 trillion as of end-June last year. Last year's national government debt was 15.2 percent higher than the end-June 2019 level of P7.3 trillion.
The higher level of national government outstanding debt was primarily attributed to the net issuance and availment of domestic and external financing including the P300 billion short-term repo agreement between the government and the Bangko Sentral ng Pilipinas.
Local government debt increased by 4.2 percent or by P4.3 billion compared to the end-June 2019 level.
Meanwhile, social security institutions such as the Government Service Insurance System and Social Security System, while not contributing to the debt stock, decreased their holdings of government securities by 4.2 percent compared to the end-June 2019 level.