PNB extends lower rate offer for housing loans until June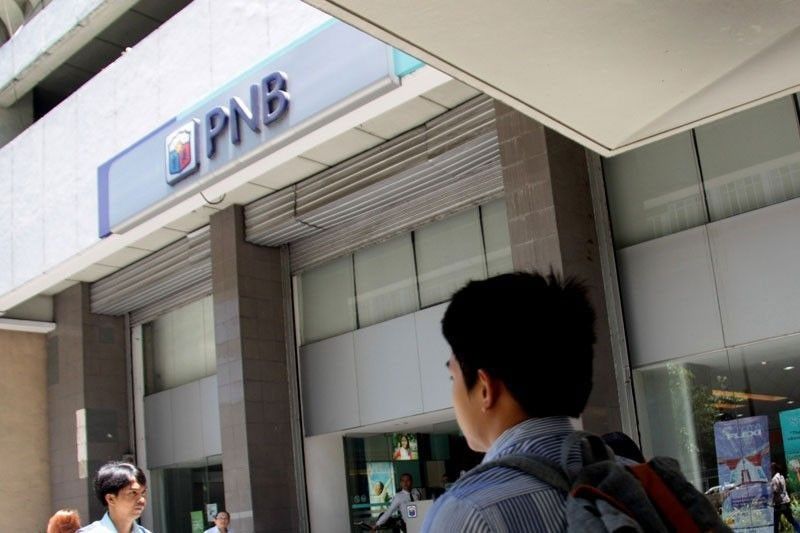 MANILA, Philippines — Philippine National Bank is extending the lower interest rate for housing loans until the end of June to give potential borrowers more time to own their dream homes as the COVID-19 pandemic rages on.
Jose Arnulfo Veloso, president and chief executive officer of PNB, said the bank is extending its Special Housing Loan Rate promo for new applications until June 30.
"By offering a one-year fixed rate of 4.88 percent, we are able to spur economic activity in the real estate industry and at the same time, help our kababayans who are planning to own their dream homes," Veloso said.
With the extension, PNB brings new opportunities for customers to own a new home. The customers could avail of other payment schemes as PNB offers one of the lowest rates in the market.
"As we continue to adapt to the new normal, we are refocusing our new lending activities to essential sectors and industries that have a big impact to the economy," Veloso said.
He said the immediate impact would be the job opportunities created in the housing sector and in other industries that provide products or services to home builders and buyers.
"We are pushing the construction of homes – including the building of new houses as well as the remodeling of existing ones – as this has a direct positive impact on the overall economy," he said.
The Lucio Tan-led bank expects a 51 percent jump in earnings this year after a major slump last year amid the uncertainties brought about by the COVID-19 pandemic.
Veloso earlier said the rosy profit forecast could be achieved even without the proceeds from the planned sale of prime real estate properties.
"I am very optimistic about the financial numbers of 2021, especially we're now able to finally conclude the monetization of real estate properties. Nevertheless, without the monetization of the real estate properties, our income is even projected to go up by 51 percent," Veloso said.