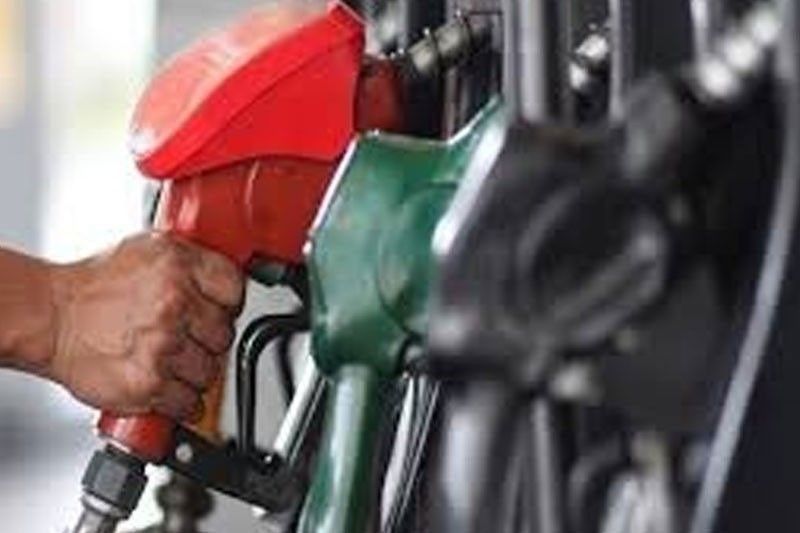 In its latest data wrap, UK-based Pantheon Macroeconomics said it sees the lower March inflation as a temporary reprieve.
STAR/File
High oil prices seen to weigh on inflation
MANILA, Philippines — The slowdown in inflation last month is unlikely to be sustained as oil prices continue to go up even as food costs have eased, a global think tank said.
In its latest data wrap, UK-based Pantheon Macroeconomics said it sees the lower March inflation as a temporary reprieve.
Headline inflation, the rate of increase in the consumer price index, went down to 4.5 percent in March from the two-year high of 4.7 percent in February.
"The moderation in overall food inflation is unlikely to persist with the two-month price ceiling on pork prices due to expire this week," Pantheon Macroeconomics senior Asia economist Miguel Chanco said.
Prices of vegetables, fruits and fish all declined but meat inflation still managed to inch up to a new high of 20.9 percent last month.
"We maintain that the recovery in global oil prices will cause the bigger headache in the months ahead even though prices have softened in recent weeks," he said.
Transportation costs accelerated to 13.8 percent as global prices of crude oil increased, which further put pressure on fares for tricycles and jeepneys already on the rise because of pandemic-related limitations in carrying capacity.
"The housing and utilities component is where the most upside will be going forward. We continue to believe that headline inflation will not peak until the third quarter," Chanco said.
"The softer-than-expected March report simply means that the peak now will be just under seven percent," he said.
The think tank maintained that the Bangko Sentral ng Pilipinas would continue to stand pat, given the renewed and intense COVID-19 headwinds domestically.
Meanwhile, the National Economic and Development Authority (NEDA) said the government would continue to augment food supply and ensure that supply chains would be unhampered to stabilize prices.
"The lower inflation rate is a good indicator of price stabilization and the government expects the succeeding inflation rates to align with targets soon as a result of proactive interventions," Acting NEDA chief Karl Chua said.
"The President has already proposed to Congress the increase in the minimum access volume of pork. A temporary decrease in pork tariffs is also being considered. These will help lower our inflation rate further and keep it within the government's targets," he said.