SSS jobless benefit claims rise 10-fold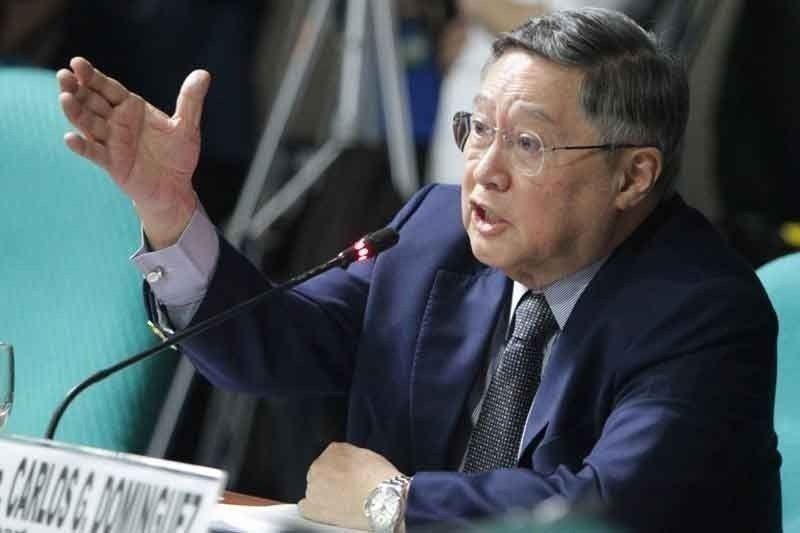 MANILA, Philippines — Unemployment claims from state-run Social Security System (SSS) rose by nearly 10 times last year after the rate of joblessness soared to a record high amid the pandemic, the Department of Finance (DOF) said yesterday.
Citing the report of the state pension fund to Finance Secretary Carlos Dominguez, the DOF said unemployment insurance benefit (UIB) claims rose by nearly 10-fold as 136,000 beneficiaries claimed P1.71 billion in benefits last year from 15,000 claimants availing themselves of P178 million in benefits in 2019.
The Philippine Statistics Authority (PSA) reported this week that around 4.5 million Filipinos were without jobs last year and were actively looking for work, corresponding to a record unemployment rate of 10.3 percent, up from 5.1 percent in 2019.
The underemployment rate, meanwhile, pertaining to the proportion of workers who were looking for more hours of work, rose to 16.1 percent from 13.8 percent in 2019.
The country has remained under lockdown since March last year, restricting business activities and mobility of people as social distancing measures continue to be enforced and public transportation continues to operate in limited capacity.
SSS also saw significant increases in its other releases in 2020, with the declaration of a state of calamity in March last year as a result of the public health crisis.
The pension fund released a total of P31.69 billion in loans for 2.12 million members last year from its Calamity Loan for COVID-19 program launched in the second quarter of 2020, the height of the strict community quarantine.
SSS also released P30.47 billion in salary loans for 1.28 million members last year.
Pension loans released in 2020 also increased by 34.6 percent to P3.4 billion in 2020 covering 74,799 borrowers, from P2.52 billion in 2019 because of the enhanced guidelines issued by SSS, which increased the maximum loanable amount under this program from P32,000 to P200,000 starting in October 2019.
SSS said total loan releases to members increased by more than half from P40.59 billion in 2019 to P62.35 billion in 2020 despite the steep drop in loan collections.
Member loan collections from January to November 2020 fell by 17.6 percent to P32.44 billion amid the implemented moratoriums and the pandemic-induced recession, it said.
"From a robust securities placement in 2019, our investible funds for 2020 were shifted to member loans, particularly for calamity loans," said DOF, citing the pension fund's report.
Contributions fell by 7.1 percent to P204.75 billion in 2020 from the previous year's collection of P220.38 billion and by 17 percent against target of P246.83 billion as 1.5 million members were unable to pay their contributions because of job loss.
Across its various programs, SSS paid benefits amounting to a total of P192.84 billion last year, two percent below the P196.76 billion in benefit payments reported in 2019.