Budget gap widens to record P1.371 trillion
February 28, 2021 | 12:00am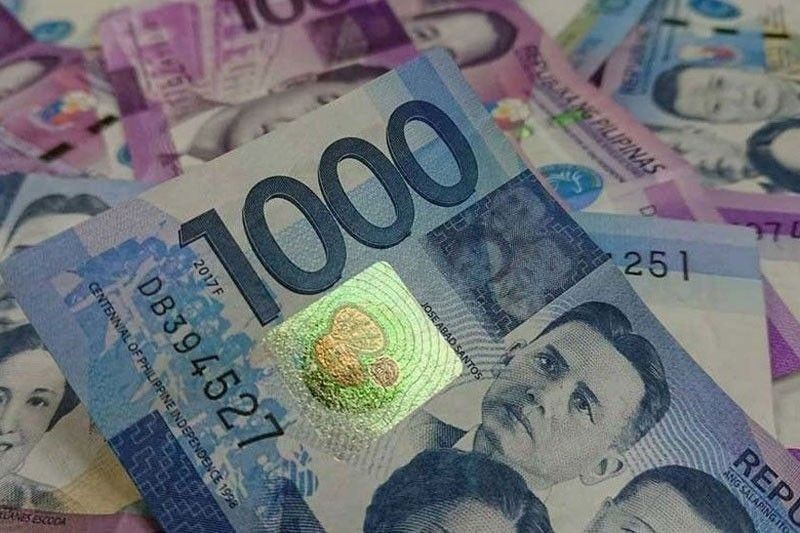 MANILA, Philippines — As government spending spiked in line with the battle against the COVID-19 pandemic, the national budget suffered a record-high deficit last year.
The national government's budget shortfall widened to P1.371 trillion in 2020, or equivalent to 7.63 percent of gross domestic product (GDP), as the Duterte administration spent more even as revenues fell amid the pandemic.
According to the latest cash operations report of the Bureau of the Treasury, the government's fiscal deficit last year was double the previous year's gap of P660.2 billion.
As a percentage of economic output, the 2020 deficit was much higher compared with 3.38 percent in 2019 but was still largely within the 7.6 percent cap set by the inter-agency Development Budget Coordination Committee (DBCC) in December.
The wider fiscal gap for 2020 reflected the 11.31 percent year-on-year growth in public spending combined with the 8.97 percent reduction in government revenues.
Government revenue for 2020 narrowed to P2.856 trillion, 8.97 percent lower than P3.137 trillion raised in 2019.
Out of the total, 87.9 percent was generated through tax collection while the remaining 12.31 percent was sourced from non-tax revenues.
The Bureau of Internal Revenue accounted for the bulk of the revenues with collections of P1.951 trillion, 10.32 percent lower compared to the 2019 outturn.
The Bureau of Customs booked P537.7 billion revenue in 2020, down from 2019 collections of P630.3 billion.
Total disbursement for 2020 grew by 11.31 percent to P4.227 trillion due to the implementation of various COVID-19 mitigation and recovery measures.
This, however, was still lower than the P4.335-trillion revised target under the economic relief measures in the Bayanihan to Recover as One Act.
For this year, the DBCC has capped the fiscal deficit to 8.9 percent of GDP and 7.3 percent for 2022.
Economic managers have said the country's deficit program is designed to "balance" the requirement of supporting economic recovery while keeping debt-to-GDP ratio at a sustainable level.
This has been largely in line with the prudent fiscal management maintained amid the uncertainties brought about by the pandemic.