Century Pacific eyes new plant for vegetarian brand
February 25, 2021 | 12:00am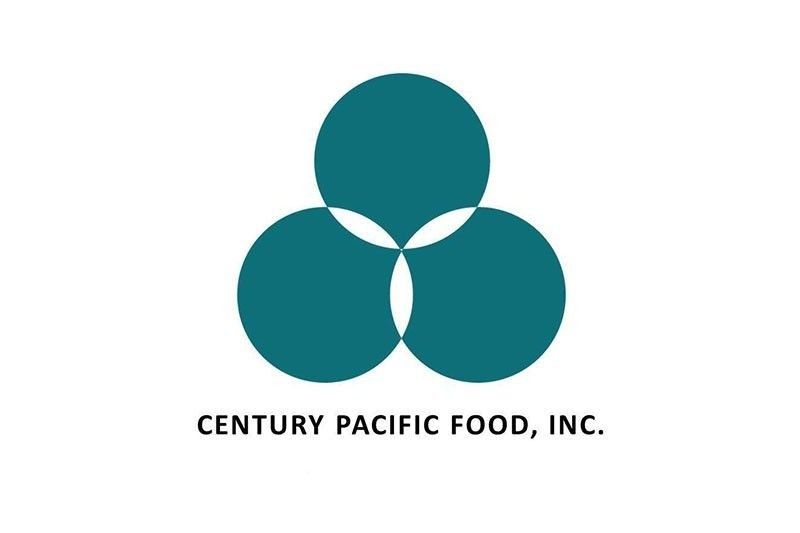 MANILA, Philippines — Century Pacific Food Inc. (CNPF) is looking to invest up to P200 million for a production facility for its plant-based food product brand unMEAT.
CNPF general manager Nikki Dizon yesterday said the firm may spend "P100 million to P200 million depending on the volume outlook."
She said the firm wants to build the production facility close to where its current plants are.
"We've made capacity available in order for us to produce the four current variants and because we really are invested and we really want to go global and expand into more formats, we are seriously looking at investing in a facility that is dedicated for these plant-based products that can accommodate innovations," she said.
CNPF, which introduced the unMEAT brand in the country through Shakey's Pizza's newest offering, the Goood Burger, in the fourth quarter last year, is now making the product available directly for retail, particularly in supermarkets and online channels such as the Swift Meat E-Tindahan, Shopee and Lazada.
Dizon said the product would now be available for retail following positive market reception.
CNPF's unMEAT products are currently available in four variants: meat-free burger patties, Hungarian sausages, nuggets, and minced meat, priced from P120 to P135.
CNPF partnered with world-renowned companies to help in the development and manufacturing of unMEAT, such as Wenger which provided the machinery and equipment for producing high quality, plant-based protein, as well as with Exter, and Symrise Flavors to create the meaty texture and flavor.
"In the Philippines, plant-based food options are limited – they're usually expensive, not palatable or hard to find. For unMEAT, we use simple ingredients by extracting the nutrients from real food rather than using synthetic ingredients and have found ways to make it more affordable and tastier, while retaining all the health-giving benefits of plant-based food," CNPF executive chairman Christopher Po said.
The firm is also bringing the brand overseas, particularly, the US, Singapore, China and the Middle East to allow more consumers to have access to a tasty, healthy, and affordable 100 percent plant-based meat alternative.
The firm, likewise, aims to take advantage of the expanding market through its network of customers in 80 countries.
"Right now, we are going through the regulatory process, making sure we tick off all boxes in terms of going through key registration and being able to market it overseas. We work with regulatory agencies abroad to find out because this is new ground we are breaking into being plant-based. Surprisingly, we're learning a lot and we think our product will be able to pass…and we should be able to market within two quarters or so, hopefully sooner," Gregory Banzon, chief operating officer and executive vice president at CNPF, said.
CNPF, one of the country's largest food companies, is behind brands which include Century Tuna, 555, Blue Bay, Fresca, Lucky Seven, Argentina, Swift, Shanghai, Wow, Angel and Birch Tree.