BOI targets P1.25 trillion project approvals this year
February 4, 2021 | 12:00am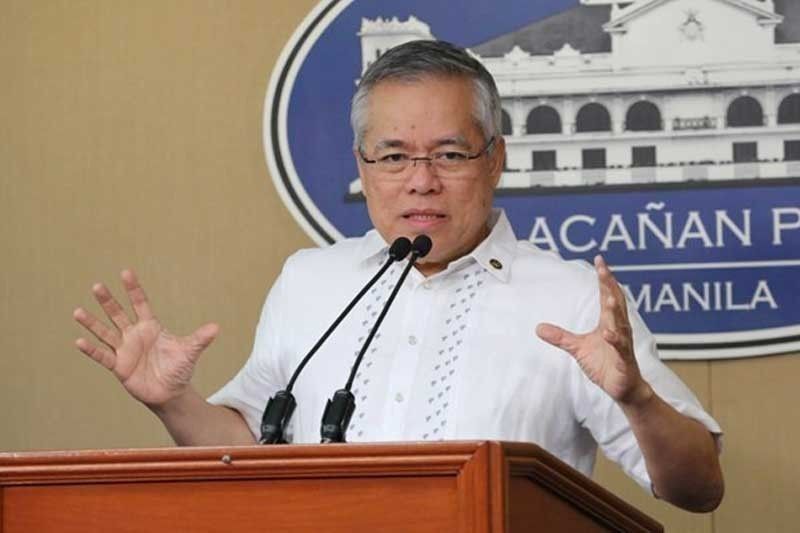 MANILA, Philippines — The Board of Investments (BOI) is targeting investment approvals to reach a new record-high of P1.25 trillion this year.
In a statement Tuesday, Trade Secretary and BOI chairperson Ramon Lopez said the agency has set a P1.25-trillion goal for investment project approvals this year.
Compared to the P1.02 trillion worth of investments for projects approved by the BOI last year, this year's target is 22.5 percent higher.
While investments approved by the BOI last year reached P1.02 trillion, it was 11 percent lower than the P1.14 trillion all-time high achieved in 2019.
The BOI approved a total of 311 projects last year.
Once fully operational, the projects are expected to generate 55,124 jobs.
"We are working hard for a V-shaped Philippine economic recovery in 2021 and are hence targeting the original 2020 pre-pandemic goal for investments," Lopez said.
The BOI said it originally set the P1.25-trillion goal for investment approvals last year, but decided to trim it to P1 trillion due to the pandemic.
Lopez also said the agency welcomes the bicameral committee's passage of the proposed Corporate Recovery and Tax Incentives for Enterprises Act (CREATE) which will reduce the corporate income tax rate and introduce changes to the incentives system.
"It will definitely remove uncertainties in the incentives regime and give a big boost in attracting investments for the country. We thank the Senate and House of Representatives for making this possible," he said.
He said the BOI expects investments in infrastructure such as roads, ports and telecoms, as well as water and power to intensify this year.
To meet the target, Trade Undersecretary and BOI managing head Ceferino Rodolfo said government agencies are working together to facilitate investments.
"BOI – working with other government agencies – is committed to extending support so existing businesses stay afloat and operating; and guiding new investors to facilitate their entry," he said.
In the power sector for instance, the Department of Energy is leading efforts in streamlining the processing of projects through an online platform where prospective developers can apply, monitor, and receive all the needed permits and applications, submit all documentary requirements, and even pay for fees, following the enactment of the Energy Virtual One-Stop Shop.
While there is a constant flow of investment leads and applications, Rodolfo said the government is also conducting a rigorous evaluation of projects.