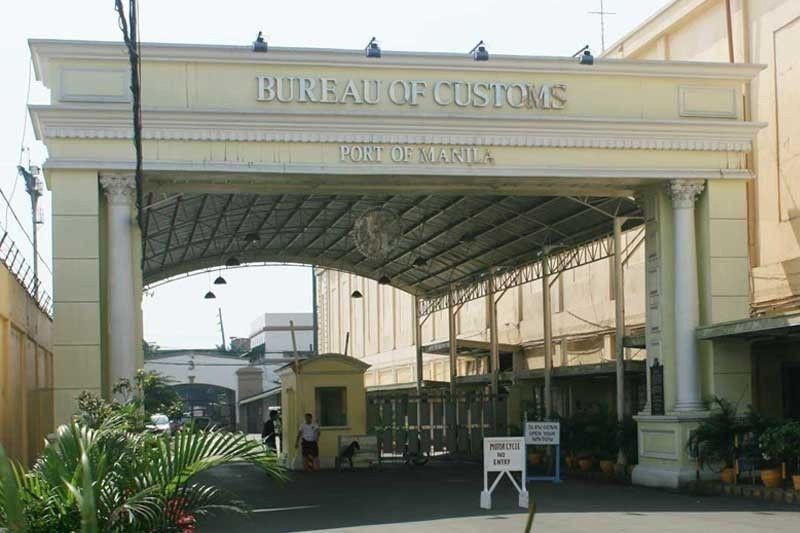 Government collects P131 billion from fuel marking
Huge gains since its implementation in 2019
MANILA, Philippines — The government has seen a huge improvement in the volume of fuel declared and in oil duties and taxes collected since the implementation of the Fuel Marking Program in 2019, the Bureau of Customs (BOC) said.
In a statement, the BOC said the government was able to infuse 15.69 billion liters of fuel with markers from January to December 2020.
This translated to P109.36 billion in total duties and taxes from the BOC, and an additional P21.81 billion in collections from the Bureau of Internal Revenue (BIR), for a total revenue of P131.17 billion.
The BOC said this was a marked improvement from the volume declarations and collections in the years preceding the implementation of the fuel marking program.
In 2017, the BOC said total volume declarations reached only 7.75 billion liters, equivalent to P26.88 billion in duties and taxes. The reported volume declined to 6.31 billion liters in 2018, with collections amounting to P39.7 billion.
In 2019, when the Fuel Marking Program started its rollout, the total volume of fuel declared reached 11.16 billion liters, a 77 percent jump from the previous year. Revenues likewise surged by 179 percent to P111.18 billion.
Under the fuel marking program, petroleum products for domestic consumption with proof of payment of taxes are injected with chemical markers.
The program seeks to curb oil smuggling and misdeclaration of petroleum products, and to increase revenue collection from taxable imported and locally refined petroleum products.
Since the program's rollout in Sept. 4, 2019, the total volume of marked fuel has already reached 17.55 billion liters, with revenues amounting to P171.72 billion.
Diesel comprised 61.54 percent of the total volume marked, followed by gasoline with 37.93 percent and kerosene with 0.53 percent.
According to the BOC, 22 oil firms are participating in the program.
Petron Corp. contributed the highest volume of marked fuel at 4.03 billion liters, followed by Pilipinas Shell Petroleum Corp. with 3.49 billion liters, Unioil Petroleum Philippines Inc. with 1.84 billion liters, Seaoil Philippines Inc. with 1.44 billion liters and Chevron Philippines Inc. with 1.36 billion liters.
For 2021, teams from the BOC and the BIR are gearing up from the random field tests to be done in retail stations, tank trucks, vessels, depots and warehouses nationwide to check the companies' compliance with the fuel marking program.