SMC makes a bid for NAIA
December 17, 2020 | 12:00am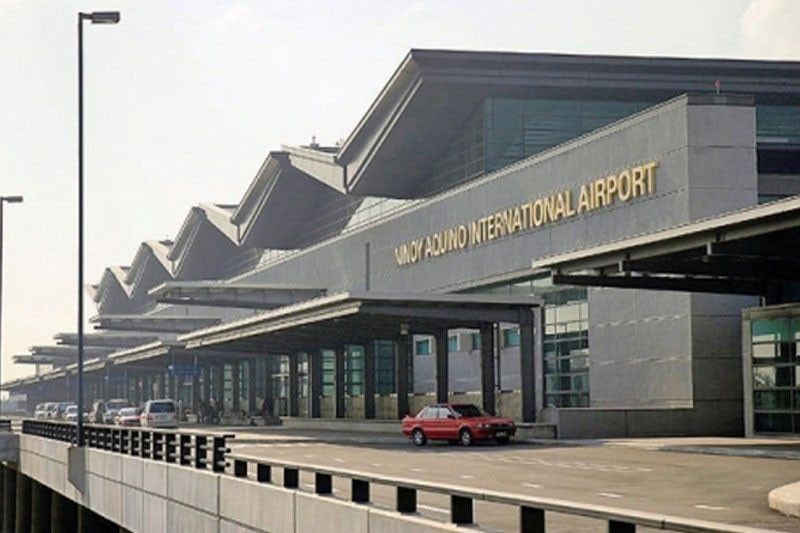 MANILA, Philippines — Conglomerate San Miguel Corp. (SMC) could end up operating and maintaining the Ninoy Aquino International Airport (NAIA) after government talks with a super consortium of conglomerates bogged down and Megawide Construction Corp. lost its upper hand.
"I heard they did," a ranking official from the Department of Transportation (DOTr) told The STAR when asked if SMC has submitted an operations and maintenance (O&M) proposal for the NAIA, the country's main international gateway.
The official said the Manila International Airport Authority (MIAA), which manages NAIA, would have more information on the proposal.
Officials from MIAA and SMC, however, did not respond to The STAR's requests for comment yesterday.
The DOTr official said there is no published or written policy preventing one group or one company to be involved in airports that are in close proximity or in the same region as each other.
SMC is also undertaking the massive P740-billion Manila International Airport project in Bulacan, construction of which is expected to commence by the first quarter of next year.
The DOTr and MIAA have remained silent on plans for the NAIA moving forward following Tuesday's revocation of the original proponent status (OPS) previously awarded to Megawide.
Megawide's unsolicited proposal is a P109-billion plan to upgrade and transform the airport, increasing its current capacity of 30 million to 65 million passengers per annum over a strategic and phased approach.
Last July, MIAA also terminated negotiations with the NAIA Consortium and revoked its OPS, which was awarded to the group in 2018.
The consortium composed of the country's biggest conglomerates was previously planning a P102 billion program to expand, upgrade and transform the gateway.
With cancellation of the Megawide's OPS, Infrawatch PH convenor and former House committee member Terry Ridon told The STAR that "we can say goodbye to rehabilitating NAIA within the term of the President."
"The DOTr and MIAA have thrown the private proponent under the bus and it doesn't reflect well on government's relationship with the private sector because firstly, the submission to the NEDA-ICC is a joint submission of the private proponent and its public partner, which is DOTr and MIAA," he said.
Ridon said rescinding Megawide's OPS is not the way forward because there was nothing in the earlier communication of the National Economic and Development Authority–Investment Coordination Committee (NEDA-ICC) indicating that it has rejected the proposal itself.
Ridon was referring to the ICC-Cabinet Committee letter dated Nov. 19, saying that it has returned the submitted unsolicited proposal and project documents of Megawide in view of the findings of the ICC Secretariat's evaluation that the proponent's equity position is insufficient to finance the equity requirement of the proposed project.
The Megawide-GMR tandem said it would immediately file a motion for reconsideration for its proposal.