Profitability of Philippine banks to remain stable
December 3, 2020 | 12:00am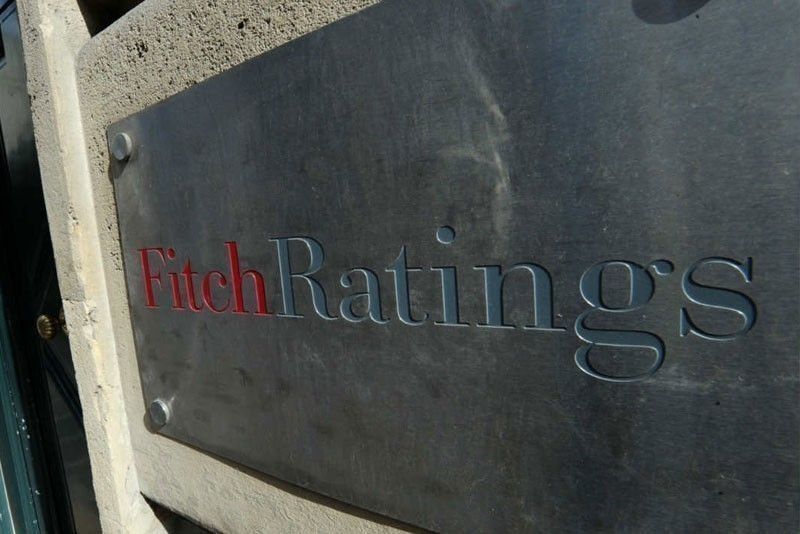 MANILA, Philippines — The profitability of Philippine banks is likely to remain broadly stable on the back of higher loan growth and lower credit provisioning, which will be offset by compressed margins and lack of extraordinary trading gains, according to global credit rating agency Fitch Ratings.
The credit watcher also said preemptive provisioning would help cushion the impact of asset quality risks, which are expected to worsen next year on the profitability of banks.
"We expect the deterioration in reported asset-quality metrics to accelerate in 2021 as debt moratoria mandated by regulations expire in December 2020, although the impact on profitability is likely to be cushioned by the banks' pre-emptive general provisioning in the preceding year," Fitch said in a report.
Fitch was referring to the 60-day grace period mandated under Republic Act 11494 or the Bayanihan to Recover As One Act.
Currently, Fitch has a stable outlook on the issuer default ratings (IDR) of six out of the seven major banks it rates in the Philippines. However, the credit watcher said all seven banks' standalone credit profiles are under pressure due to risks associated with the country's economic downturn.
In its report, Fitch said the effective implementation of the proposed Financial Institution Strategic Transfer (FIST) Act could help banks lessen the build-up of unimpaired loans and "put the banks in a better position for recovery after 2021."
"On the flipside, further extension of the debt moratorium would hinder the recognition of impaired loans and make it difficult for banks to assess borrowers' cash flow and determine their viability. We expect any extension – in response to sustained weakness in certain segments – to be more targeted," the credit rating agency said.
Fitch said net interest margins are expected to shrink in 2021 following the 200-basis-point cut in the BSP's policy rates this year.
"The central bank is likely to maintain an accommodative monetary policy with interest rates remaining near the current historical lows, but where lower reserve requirements – targeted to fall under 10 percent by end-2022 from 12 percent as of October 2020 – partially offset pressures on net interest margins," Fitch said.
Meanwhile, the debt rater said the moderation in Philippine property prices is seen to have "manageable" impact on real estate loan quality as banks are more exposed to big developers with stronger finances.
"However, a sustained or significant decline in property prices would have wider repercussions on the banks' balance sheets, given the sector's high correlation with the broader economy and as it accounts for 20 percent of the banks' loan portfolios," it said.